We are thrilled to invite you to another Artist Call.
This call is on behalf of the workspace, one of Berlin's most stylish co-working spaces located in an artfully-repurposed 19th century building in the heart of Kreuzberg / Mitte. You might have read our article about the latest exhibition the workspace hosted: RÄUME , which displayed the works of 49 local and international artists and attracted in excess of 1000 visitors.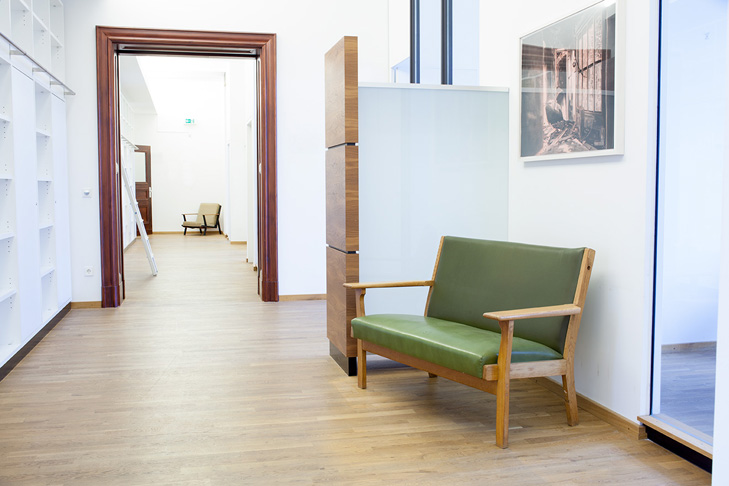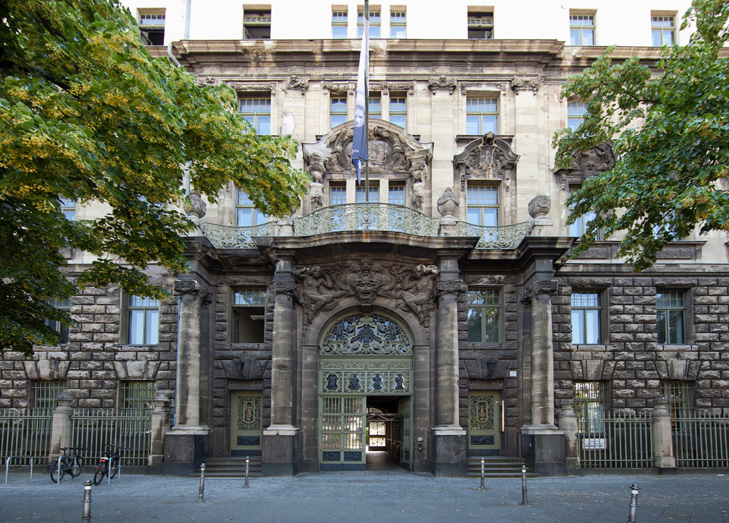 Since its inception, the workspace had dedicated itself to showcasing the works of both local and international artists in order to provide the artists with greater exposure and to help create a vibrant and inspiring atmosphere for their members. To help celebrate their first birthday, the workspace is providing an opportunity for local artists to exhibit on the theme Architecture and Space.
This call-out follows the successful call and first exhibition showcasing the works of Sebastian Nebe and Klaus Storch. Please read more about this one here.
How to apply – Deadline is October 15th, 2016
Please send a PDF with 5-10 art works to hello@theworkspace.de
Please also include a short Bio, a description of the character of your work and the idea behind the artwork(s) you are sending to us.
The topic your work should cover is "Architecture and Space"
We are looking for a wide range of media: painting, photography, drawing, collage, graphic, sculpture – all fantastic. The only media we need to exclude due to technical reasons is video, film and performance.
Among the applications we will choose the artists that will be represented in the exhibition.
Deadline is October 15th, 2016 at noon.
The exhibition will be opening in early-November and the artwork will stay on display until the end of the year.
We are excited to get to you know you and your work!