Hanne Lippard, Flesh, installation view at KW, 2016:17
Hanne Lippard, Flesh, installation view at KW, 2016/17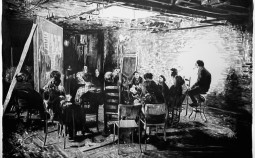 Eh? March? Yes, ARTBerlin is rushing forward into spring (or is this wishful thinking?) and bringing you our art recommendations from the exiting to the intriguing. Also we have have our team galavanting around New York at Volta and The Armory Fair to come back with fresh, sparkling news and inspi...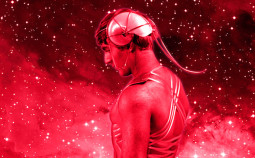 ARTberlin Exhibition Guide
Where to see art on Berlin's art museums this January. The ARTberlin Guide to Top 3 museum exhibitions you should not miss. Enjoy!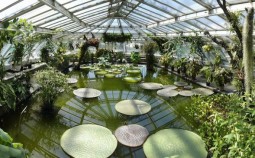 ARTBERLIN EXHIBITION GUIDE
Once again ARTBerlin brings to you our best choices to see art this month. Our suggestion this time: Get out of the city and indulge in some nature and art in the lovely suburb of Zehlendorf!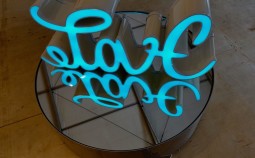 ARTBERLIN EVENTS AND OPENINGS
Brightening up the darkest time of the year we bring to you Berlins finest artists and events!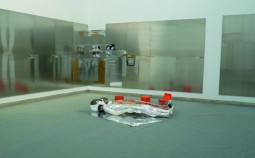 ARTBERLIN EXHIBITION GUIDE APRIL 2016
Prepare for an art intense Gallery Weekend Berlin end of April by following us to the best exhibitions to see this month in Berlin. Our Gallery Weekend Guide will follow shortly.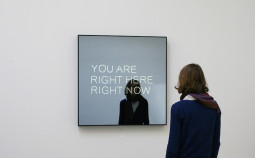 ARTBERLIN MUSEUM EXHIBITION GUIDE
Did everyone survive Art Week? Good, because here come the next round of fantastic art exhibitions brightening up the dismal Berlin autumn.