Rinus Van de Velde, These full moon meetings, 2016
Rinus Van de Velde, These full moon meetings, 2016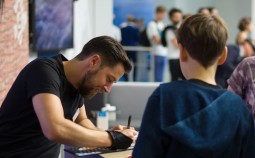 Live Painting Doku
Wir haben den Illustrator Andreas Preis auf der IFA besucht, ihm bei seiner Live Painting Aktion für Microsoft zugesehen und über seine Arbeit gesprochen.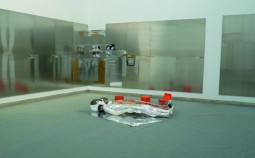 ARTBERLIN EXHIBITION GUIDE APRIL 2016
Prepare for an art intense Gallery Weekend Berlin end of April by following us to the best exhibitions to see this month in Berlin. Our Gallery Weekend Guide will follow shortly.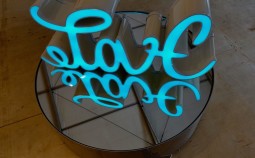 ARTBERLIN EVENTS AND OPENINGS
Brightening up the darkest time of the year we bring to you Berlins finest artists and events!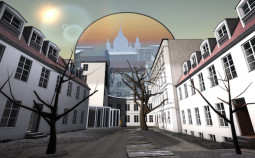 ARTBERLIN EXHIBITION GUIDE
What are Berlin's top exhibition in February? From intelligent gallery exhibitions, to art delights in museums. Here are the art gems we picked for you!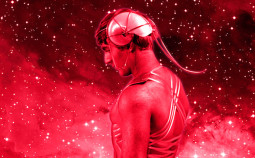 ARTberlin Exhibition Guide
Where to see art on Berlin's art museums this January. The ARTberlin Guide to Top 3 museum exhibitions you should not miss. Enjoy!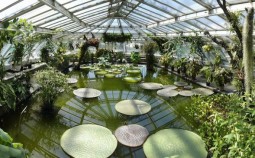 ARTBERLIN EXHIBITION GUIDE
Once again ARTBerlin brings to you our best choices to see art this month. Our suggestion this time: Get out of the city and indulge in some nature and art in the lovely suburb of Zehlendorf!