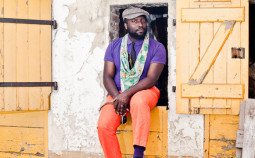 New art space in Berlin
Re-Opening of SAVVY Contemporary in a great new space. One of Berlin's best performance art spots for African, Asian and Western art.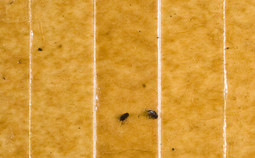 Die Galerie alexander levy zeigt ab heute Abend (1.2.) sechs junge Künstler deren Schaffen ganz unterschiedlichen Positionen entspringt, und die doch alle eine...
Kunstszene Hamburg
Die circleculture gallery, in Berlin längst ein Begriff, hat eine Dependance in Hamburg eröffnet. Zum Opening haben wir Galerist, Künstler und eine illustre ...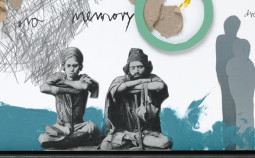 Einladung zur Yogaklasse
Einladung zur 1. ARTberlin Yogaklasse mit Führung der Künstlerin Rebecca Raue durch ihre Ausstellung in der Galerie Michael Schultz: Freitag 19.6.2015, 19 Uhr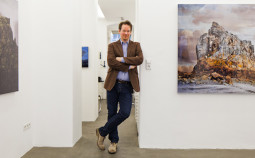 Galerieführer Berlin
Die Galerie Martin Mertens fördert und etabliert junge internationale Künstler. Die Talentlatte liegt hoch, wie die Ausstellungen beweisen. Galerieprofil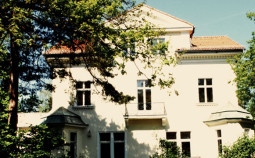 Gallery Guide Berlin
Gallery KÖPPE CONTEMPORARY is showcasing around 30 artists in a beautiful Art Nouveau villa in Berlin-Grunewald. Next to well established artists, they focus o...