Kevin-A-Rausch-Every_Dream_A_Trap-200x150cm-2017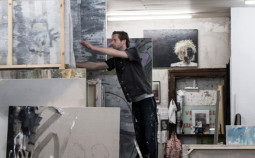 Artists to watch
Neues Talent. Kevin A. Rausch lebt in Wien und malt die Welt nach der Apokalypse für eine bessere Zukunft. Zur Berlin Art Week kommt er nach Berlin. Hinschauen!
NEU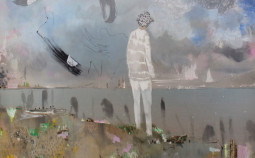 Fernab aller idealisierten Darstellungen und ästhetischen Regeln gibt Kevin Rausch als Vertreter einer neuen kompromisslosen Malerei der Gegenwartskunst bei KÖPPE CONTEMPORARY neue Impulse.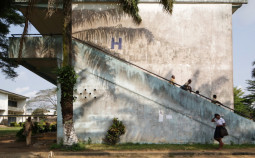 ANNOUNCEMENT
Berlin ohne Berlinale wollen wir uns gar nicht vorstellen. Dasselbe gilt für unsere Lieblingskategorie den "Berlinale Shorts", in der dieses Jahr wieder rund 30! internationale Kurzfilme um den Goldenen und Silbernen Bären konkurrieren. Wir haben Euch die wichtigsten Termine zur Berlinale Shorts z...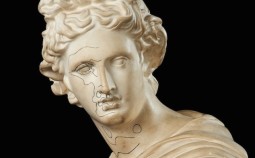 ARTBERLIN EXHIBITION HIGHLIGHTS
If you are ready to face reality again after the excesses of christmas and hangovers of new years – here are Artberlin's exhibition highlights for the start of a hopefully grand year 2017!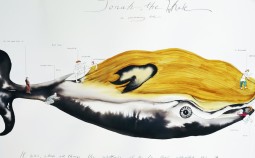 The ARTBerlin exhibition guide for this month puts forward the unconventional, obscure and sometimes heavily digestible art: Street art, academic conceptual art and some food for thought on political issues. Enjoy!
NEU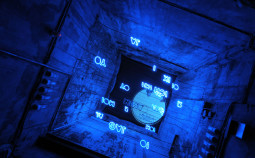 INTERNATIONAL
Never heard of Unna yet? Don't worry, just like us. But that changed for a very good reason: A visit to The Centre for International Light Art – the world's only museum for light art. The museum is hosting the second International Light Art Award this year and gave us the chance to join a pr...