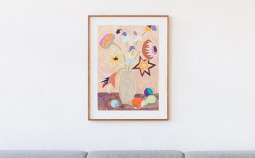 Edition
Ein Interview mit dem Maler Armin Boehm zu seiner ungewöhnlichen Edition, die er in limitierter Version aktuell auf "Amazing Editions" präsentiert.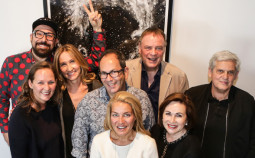 Art Clubs
Der ALCst das erfolgreichste Netzwerk der weiblichen Kunstszene in Berlin. Jetzt öffnet er sich. Was neu ist steht hier. Plus Foto-Review Collectors Choice.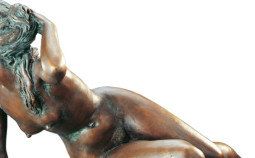 Material Guide
Bronzekunst ist nicht immer gleich Giacometti oder Reiterstandbild. Wo ihr moderne Bronzekunst in Berlin findet und wie ein Bronzeguss entsteh, steht hier.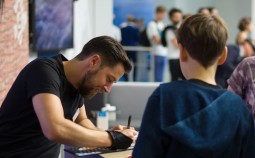 Live Painting Doku
Wir haben den Illustrator Andreas Preis auf der IFA besucht, ihm bei seiner Live Painting Aktion für Microsoft zugesehen und über seine Arbeit gesprochen.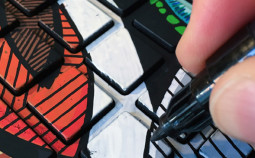 Einladung zur Live Painting Aktion von Illustrator Andreas Preis am 5. September 2016 auf der IFA in Kooperation mit Microsoft.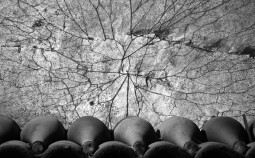 The photography artist Erwin Olaf dived deep into the champagne cellars of Maison Ruinart to create an impressive artwork that will be launched at Gallery Weeke...