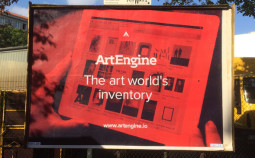 Digitaler Kunstmarkt
Mit ArtEngine bringt Jan Winkelmann Sammlern, Kuratoren und Künstlern ein wunderbar einfach zu handhabendes Online Archiv für ihre Sammlung und Arbeiten.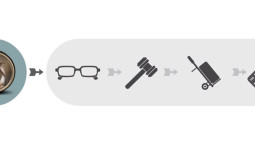 Online Kunstmarkt
Ein Interview mit den Gründern des Berliner Start Up Auctionata zu den Mythen und Erfahrungen mit Live Auktionen und dem digitalen Kunsthandel.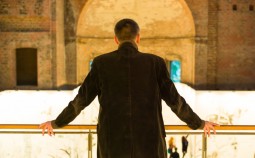 Kunstreise
Vom 1. bis 5.10. 2014 reist ihr mit dem ART LOVERS CLUB zur Manifesta nach St Petersburg und werdet von Kuratorinnen über die Biennale geführt.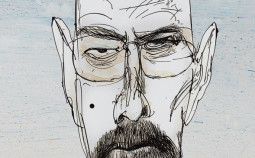 Marken und Kunst
Fear & Loathing in Las Vegas hat Ralph Steadman u.a. gezeichnet. Seine Illustrationen für die SteelBook Edition von Breaking Bad kommen am 22. / 23.11. nac...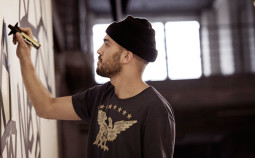 Young artists to watch
Young artist Arran Gregory teamed up with Denim & Supply Warehouse Project to turn Kaufhaus Jahndorf for one night into a space of creative wilderness.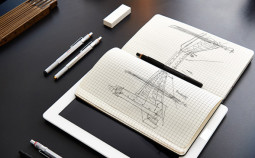 Brands for art
An invitation to become part of rOtring's "Think On" campaign that awards creatives from different disciplines to share their sketching and design skills.