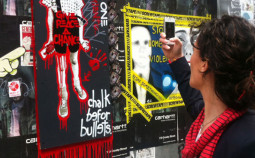 First Contact
How to sell art online? Read our insights from two First Contact entrepreneurs in the digital art market. We had a very honest chat about their challenges.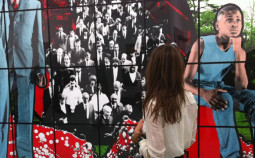 Future Firsts
The art market is facing a major change with the rising of online art stores. Is this the bright future of the art market? A honest talk with Berlin's art scene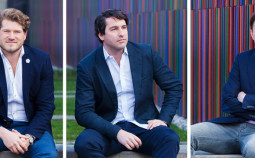 Kunst Start Up
Kunst einfach sammeln. Ein Gespräch mit den drei Gründern von Pablo & Paul zum Business Modell, Mission und der Kunstszene in München.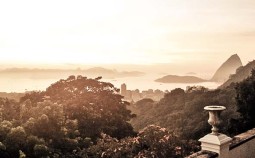 The world's amazing art spots
...or introducing the probably best spot to watch Rio`s worldchampionship and having the time of your life!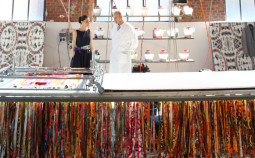 Ausstellung in Hamburg
Drei Jahre ist Hermès mit ihm um die Welt gereist. Am 13.5.2014 kommt das Festival des Métiers nach Hamburg. Dass eine Birkin Bag so viel wie ein Kunstwerk ko...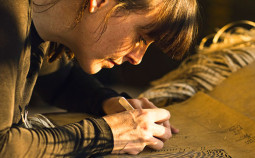 Ruinart arbeitet gern und gut mit Künstlern zusammen. Zum Gallery Weekend Berlin hat Georgia Russell mit dem Skalpell aus dem antiken Grand Livre zeitgenössi...