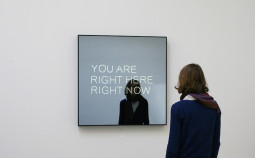 ARTBERLIN MUSEUM EXHIBITION GUIDE
Did everyone survive Art Week? Good, because here come the next round of fantastic art exhibitions brightening up the dismal Berlin autumn.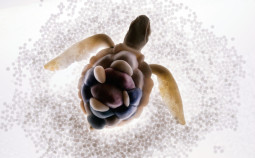 ARTBERLIN EXHIBITION GUIDE
We're back! Starting this month ARTBerlin once again gives you our selection of Berlin's must-see exhibitions. Including all the ones which you might have m...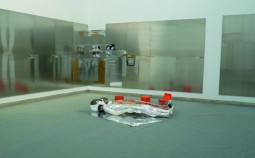 ARTBERLIN EXHIBITION GUIDE APRIL 2016
Prepare for an art intense Gallery Weekend Berlin end of April by following us to the best exhibitions to see this month in Berlin. Our Gallery Weekend Guide wi...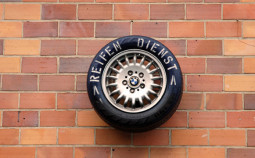 Private Sammlung
Die private Sammlung Haubrok hat mit der Fahrbereitschaft Lichtenberg in Berlin einen ungewöhnlichen Ort für Konzeptkunst und Minimal Art gefunden.
Private Sammlung
Die Sammlerin Yvonne Borrmann ist keine Unbekannte in der Berliner Kunstszene. Ein Besuch bei ihr Zuhause in der privaten Sammlung der Borrmanns und ein Gesprä...
Private Sammlung
Die private Sammlung im Salon Dahlmann des finnischen Unternehmers Timo Miettinen hängt – in Teilen – in der riesigen Bel Etage, mit ganz weit offenen Tür...