YIN YANG SU WHA – Note. Signal. Code. Notation
A video light projection by the artist Chan Sook Choi on the east facade of Humboldt Forum in Berlin Palace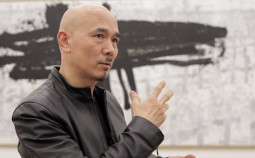 Artist Video
A personal video portrait of the internationally recognized Chinese artist Yang Jiechang. We catch the artist right before his solo show 'Die Rechnung bitte' at ARNDT Berlin.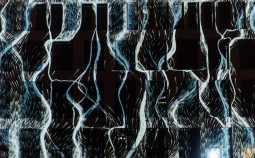 ANNOUNCEMENT
Cherish the finally warm nights in Berlin, but also video installations and historical and new architecture? Then we have an amazing last minute tip for tonight! In Yin Yang Su Wha (yin and yang, water and fire) the korean artist Chan Sook Choi explores the hidden energy currents at the Humboldt For...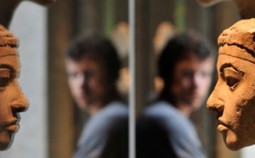 Museen
Kunsthunger nach Weihnachten? ARTberlin stellt die interessantesten Ausstellungen in Berlin für die Tage zwischen Weihnachten und Sylvester vor. Gefolgt von weiteren Städten u.a. München, Frankfurt und Dresden.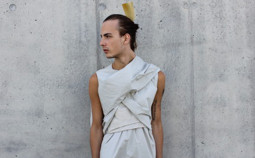 Watch List: Junge Künstler
Marcus Appelberg. Ein junger Künstler kommt aus Schweden nach Berlin, taucht erst in den Modeblogs auf und zeigt dann in einer Bar für Brezeln Talent mit Malerei, die schnörkellos mit Schweden und Berlin umgeht.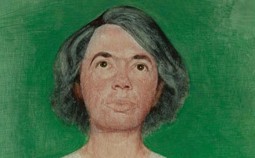 Museen
Der ARTberlin Guide zu den interessantesten Ausstellungen in Düsseldorf und Dresden zwischen den Jahren.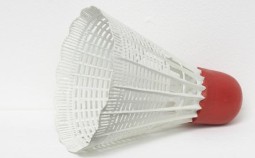 Opening 15.12.2012
Opening 15.12.2012