NEU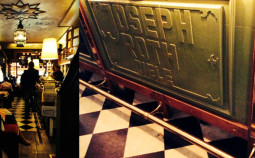 Restaurants of the art scene
Joseph Roth Diele is the not so secret any more but for sure favorite lunch place of Potsdamer Strasse`s art crowd. Hearty food, cozy decor, special owner.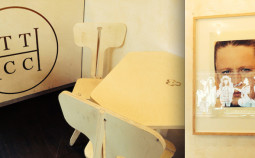 Healthy Vegetarian food
Till The Cows Come Home is a new vegetarian slow food and detox food place in Berlin Mitte. It is build into a redesigned shipping container.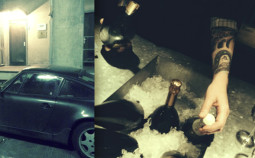 New Vegetarian
Cookies Cream's backdoor entry is as surprising as its innovative vegetarian menu. A veggie heaven of subtle taste in Berlin Mitte with a good crowd and famous ...
Japaner
Das Ula liegt versteckt in Berlin Mitte, sieht ein bisschen aus wie NYC und kombiniert feine japanische Küche mit traditionellen Sake-Variationen. Wir haben un...
Exhibition & Party
This Saturday (Oct 6th) the legendary PAMPERO APPARTEMENT will return for one night at Atelierhof Kreuzberg with a group exhibition, music by Hugo Capablanca an...
NEU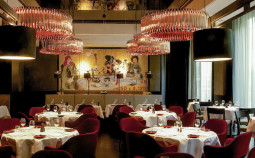 Hotel Guide for the art scene
Sofitel Berlin Kurfürstendamm is a blend of French and German elegance situated just off Kurfürstendamm in West Berlin, home to art and shopping galore.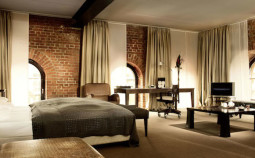 Gastwerk Hotel Hamburg, a member of Design Hotels, is a behemoth industrial landmark converted into an elegant, cosy space with a stunning room interior.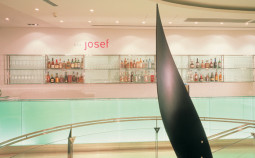 Hotel Guide for the art scene
Hotel Josef: Situated in the idyllic location of Prague's Old Town, Hotel Josef is a beautiful slice of modern architecture amongst a rich historical back drop....