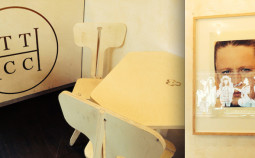 Healthy Vegetarian food
Till The Cows Come Home is a new vegetarian slow food and detox food place in Berlin Mitte. It is build into a redesigned shipping container.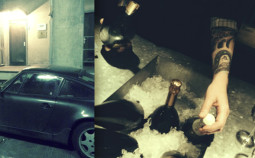 New Vegetarian
Cookies Cream's backdoor entry is as surprising as its innovative vegetarian menu. A veggie heaven of subtle taste in Berlin Mitte with a good crowd and famous ...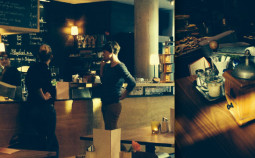 Arty lunch and coffee place in Berlin Mitte
The wooden designed ME café at me collectors room, one of Berlin's most recommended private collections, offers simple yet tasteful treats. Great for lunch and...
Japaner
Das Ula liegt versteckt in Berlin Mitte, sieht ein bisschen aus wie NYC und kombiniert feine japanische Küche mit traditionellen Sake-Variationen. Wir haben un...
Exhibition & Party
This Saturday (Oct 6th) the legendary PAMPERO APPARTEMENT will return for one night at Atelierhof Kreuzberg with a group exhibition, music by Hugo Capablanca an...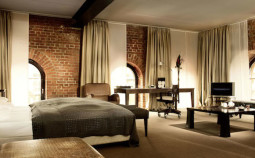 Gastwerk Hotel Hamburg, a member of Design Hotels, is a behemoth industrial landmark converted into an elegant, cosy space with a stunning room interior.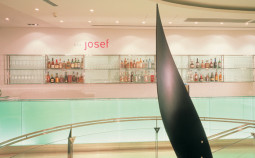 Hotel Guide for the art scene
Hotel Josef: Situated in the idyllic location of Prague's Old Town, Hotel Josef is a beautiful slice of modern architecture amongst a rich historical back drop....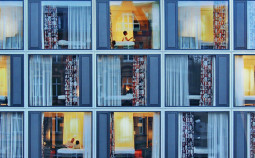 Simplistic but warm Boutique hotel
Staying in the ARCOTEL Velvet Berlin means to stay in the heart of Berlin's art scene, footsteps away from a great gallery scene.