NEU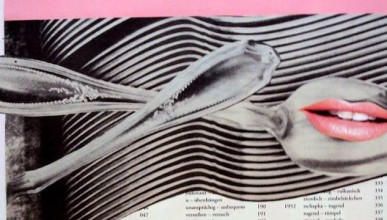 Top 5 Openings
Berlin's best summer openings (24th - 26th July): The House of The 28 Doors, vernissages at Contemporary Food Lab; Urban Spree, artist skill exchange at Agora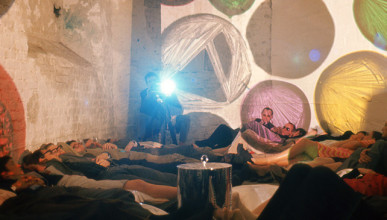 Exhibitions Berlin
Berlin's best summer openings (17th - 20th July) - UDK Rundgang, Regenerate festival, Otto Piene's sky art at Neue Nationalgalerie, Aanant & Zoo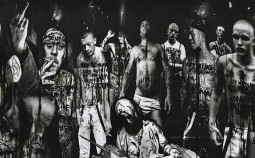 ART FAIR GUIDE
SCOPE Art Fair just kicked off in Basel and is tapping till June 22nd 2014 into the cultural psyche presenting pioneering work across the creative disciplines.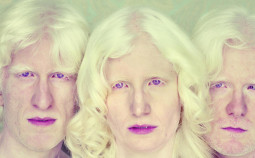 Fotografie
Die Photo Espana ist jedes Jahr ein Fest, das bis Ende Juli ganz Madrid elektrisiert. Nadine Barth fuhr zur Eröffnung und schaute nach dem spanischen Nachwuchs...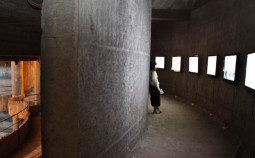 Art worldwide
Marrakech Biennale 5 is opening next week (Feb 26th – March 2nd, 2014). An expert guide to art highlights, best restaurants and trips outside of the city.
NEU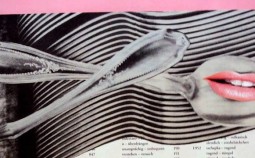 Top 5 Openings
Berlin's best summer openings (24th - 26th July): The House of The 28 Doors, vernissages at Contemporary Food Lab; Urban Spree, artist skill exchange at Agora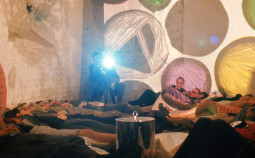 Exhibitions Berlin
Berlin's best summer openings (17th - 20th July) - UDK Rundgang, Regenerate festival, Otto Piene's sky art at Neue Nationalgalerie, Aanant & Zoo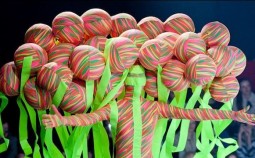 Berlin's finest openings, exhibitions and art events (11h - 13rd July) - and a bit of fashion....