NEU
27.11 - 29.11.14
Our favorite openings, art events, parties in Berlin (27th-29th Nov 2014): Robert Montgomery at AJL Art, Katrin Fridriks at Circle Culture, About Sculpture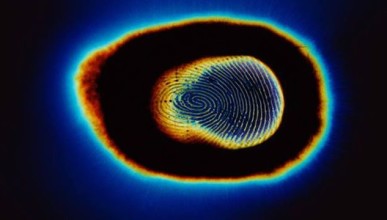 06.11 - 08.11.2014
Openings, events, parties in Berlin (6th-8th Nov): Jeremy Shaw and Jorinde Voigt at Johann König, Stephen Willats at DAAD, opening at Salon Dahlmann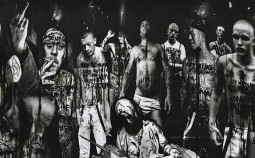 ART FAIR GUIDE
SCOPE Art Fair just kicked off in Basel and is tapping till June 22nd 2014 into the cultural psyche presenting pioneering work across the creative disciplines.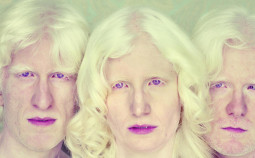 Fotografie
Die Photo Espana ist jedes Jahr ein Fest, das bis Ende Juli ganz Madrid elektrisiert. Nadine Barth fuhr zur Eröffnung und schaute nach dem spanischen Nachwuchs...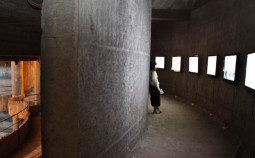 Art worldwide
Marrakech Biennale 5 is opening next week (Feb 26th – March 2nd, 2014). An expert guide to art highlights, best restaurants and trips outside of the city.
NEU
27.11 - 29.11.14
Our favorite openings, art events, parties in Berlin (27th-29th Nov 2014): Robert Montgomery at AJL Art, Katrin Fridriks at Circle Culture, About Sculpture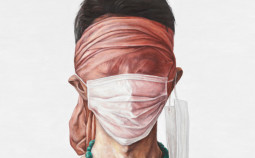 Top Ausstellung
Die Ausstellung PARALLEL REALITIES bei ARNDT Berlin zeigt bis zum 31.1.2015 die beeindruckende Perspektive von 5 zeitgenössischen tibetischen Künstlern auf Ti...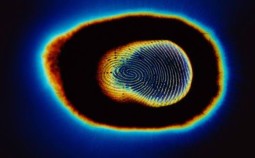 06.11 - 08.11.2014
Openings, events, parties in Berlin (6th-8th Nov): Jeremy Shaw and Jorinde Voigt at Johann König, Stephen Willats at DAAD, opening at Salon Dahlmann