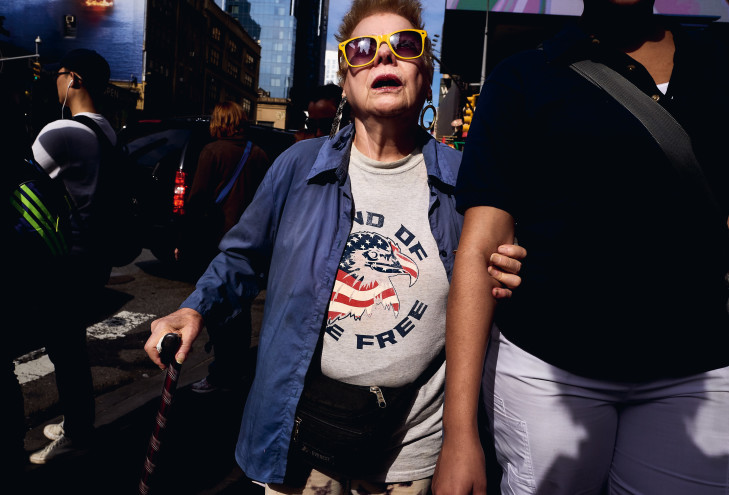 If there are any words describing Tomaso Baldessarini's way of working, it's these: 
Don't be dead before you die.
When we first introduced the photographer and his incredible portrait project "Anti.Mono.Stereo" his works were already full of life, energy and authenticity. By now, they have gotten even more intense and it's because Baldessarini went on a journey getting him out of the studio and sending him right into the streets of the place of yearning for pretty much all of us: New York City.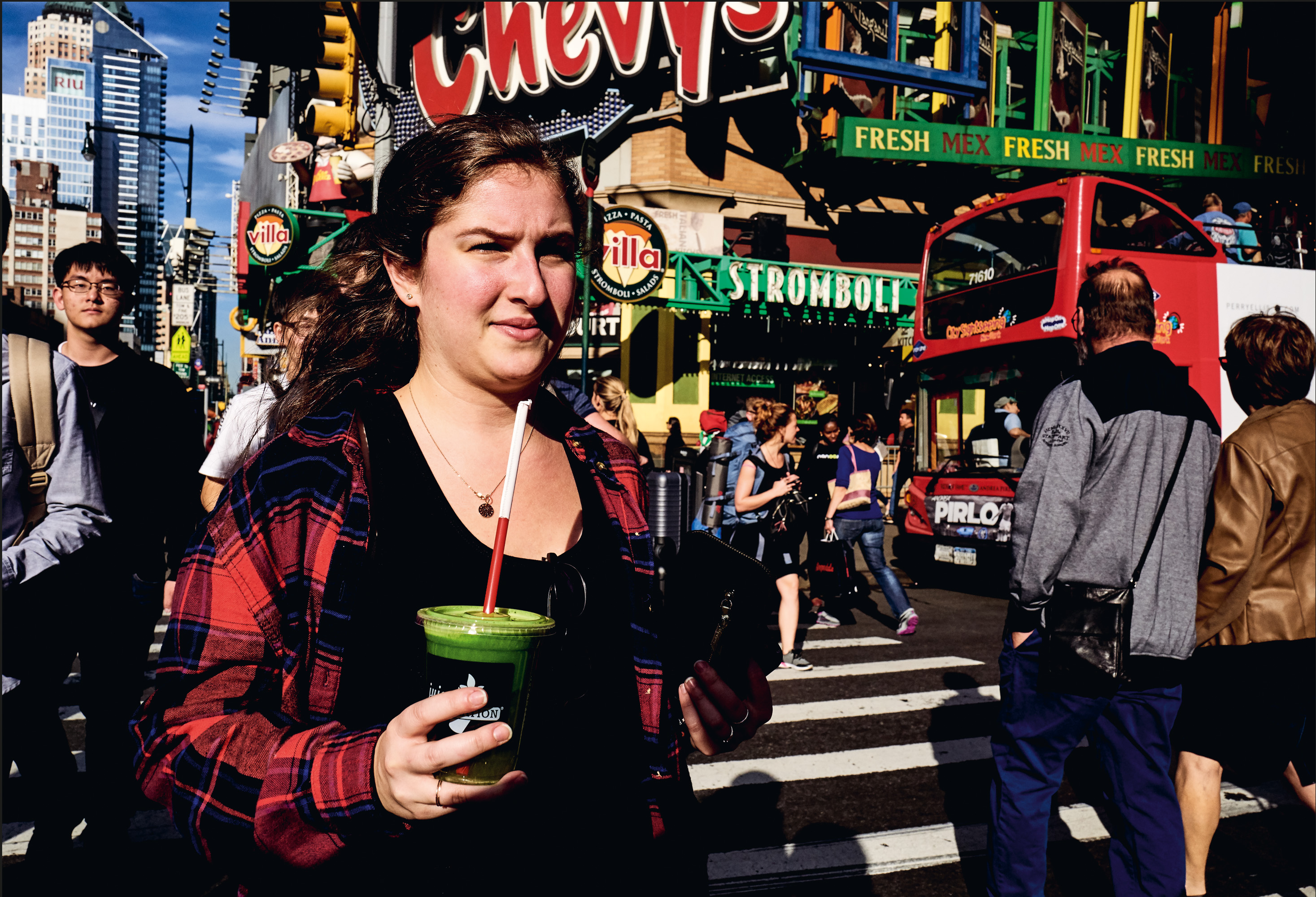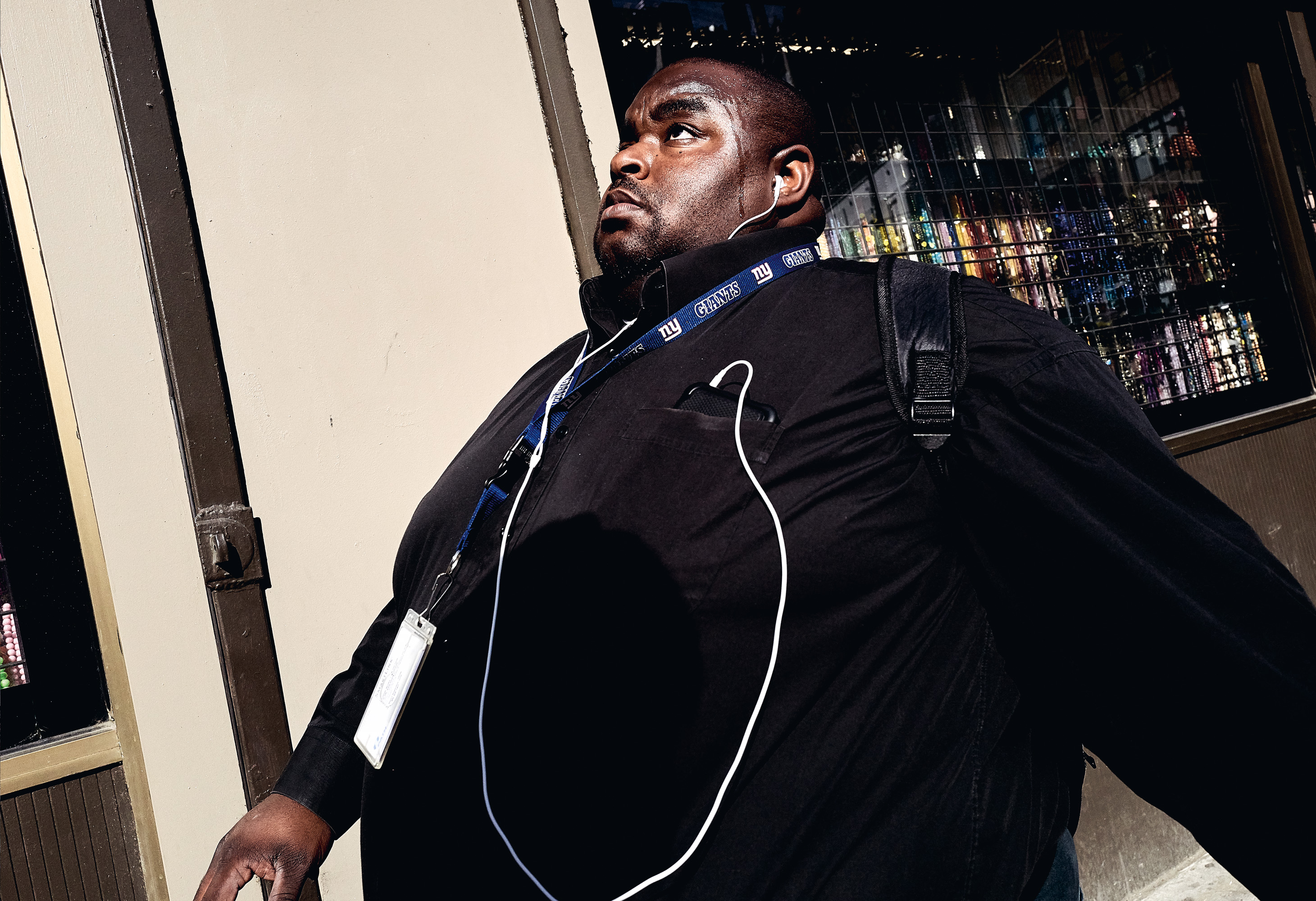 Only equipped with a Leica Q and the possibilities of it's installed 28 mm wide-angle lens, Baldessarini was forced to overcome inhibitions and distance while capturing the people crossing his way. Almost walking 10 km per day, he took the incredible amount of 10.000 pictures in 4 weeks.
In his new book we will be able to see the essence of this insane work: 317 photos of the most authentic shots of New Yorkers and the place they live in. The book is also published and edited by the artist himself and ArtBerlin is highly recommending to grab a copy for a day dream to the city that never sleeps.  
28MM | BOOK RELEASE | TOMASO BALDESSARINI
23rd of june, Reception is open for the public from 9.30 pm on!
Parker Bowles | Prinzenstraße 85d | 10969 Berlin
Author: Saskia Wichert
Photo Credit: courtesy the artist