19_Long Live Your Balls(detail)_VironErolVert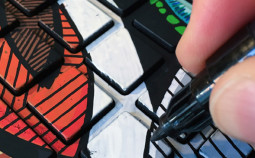 Einladung zur Live Painting Aktion von Illustrator Andreas Preis am 5. September 2016 auf der IFA in Kooperation mit Microsoft.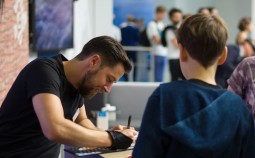 Live Painting Doku
Wir haben den Illustrator Andreas Preis auf der IFA besucht, ihm bei seiner Live Painting Aktion für Microsoft zugesehen und über seine Arbeit gesprochen.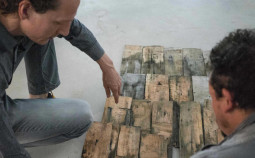 Exhibition must see / Berlin Art Week
Berlin Art Week: Two artists. Germany and Chile. Olaf Holzapfel & Sebastián Preece brought their Housing in Amplitude from Chile to Galerie Gebr. Lehmann Berlin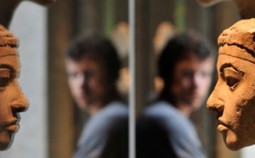 Museen
Kunsthunger nach Weihnachten? ARTberlin stellt die interessantesten Ausstellungen in Berlin für die Tage zwischen Weihnachten und Sylvester vor. Gefolgt von weiteren Städten u.a. München, Frankfurt und Dresden.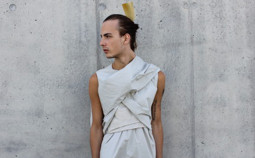 Watch List: Junge Künstler
Marcus Appelberg. Ein junger Künstler kommt aus Schweden nach Berlin, taucht erst in den Modeblogs auf und zeigt dann in einer Bar für Brezeln Talent mit Malerei, die schnörkellos mit Schweden und Berlin umgeht.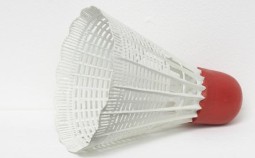 Opening 15.12.2012
Opening 15.12.2012