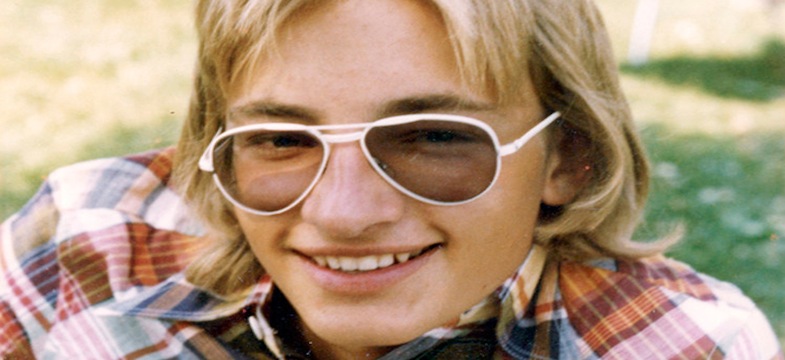 Credit: Christian Gerhartsreiter Foto: Johannes Welte dpa/lby +++(c) dpa – Report+++
Party/Performance / From Russia with Love – Sir Iwan Salon
Friday 6th December  – 9pm 
On Friday evening you are invited to "relish memories of a time that has long since gone and on the colors of madness and wild love" with a Russian themed soirée located on the last un-renovated house on Oderbergerstraße. Performances will include the wonderful Mezzo-Soprano Rowan Hellier from Kiezoper singing Rachmaninow and an orthodox priest performance by Anton Unai. Further musical delight will be provided with a live accordionist and later on DJs, and there will also be a buffet and an abundance of vodka. 
Sir Iwan Salon Belle Etage | Oderbergerstraße 2 | 10435 Berlin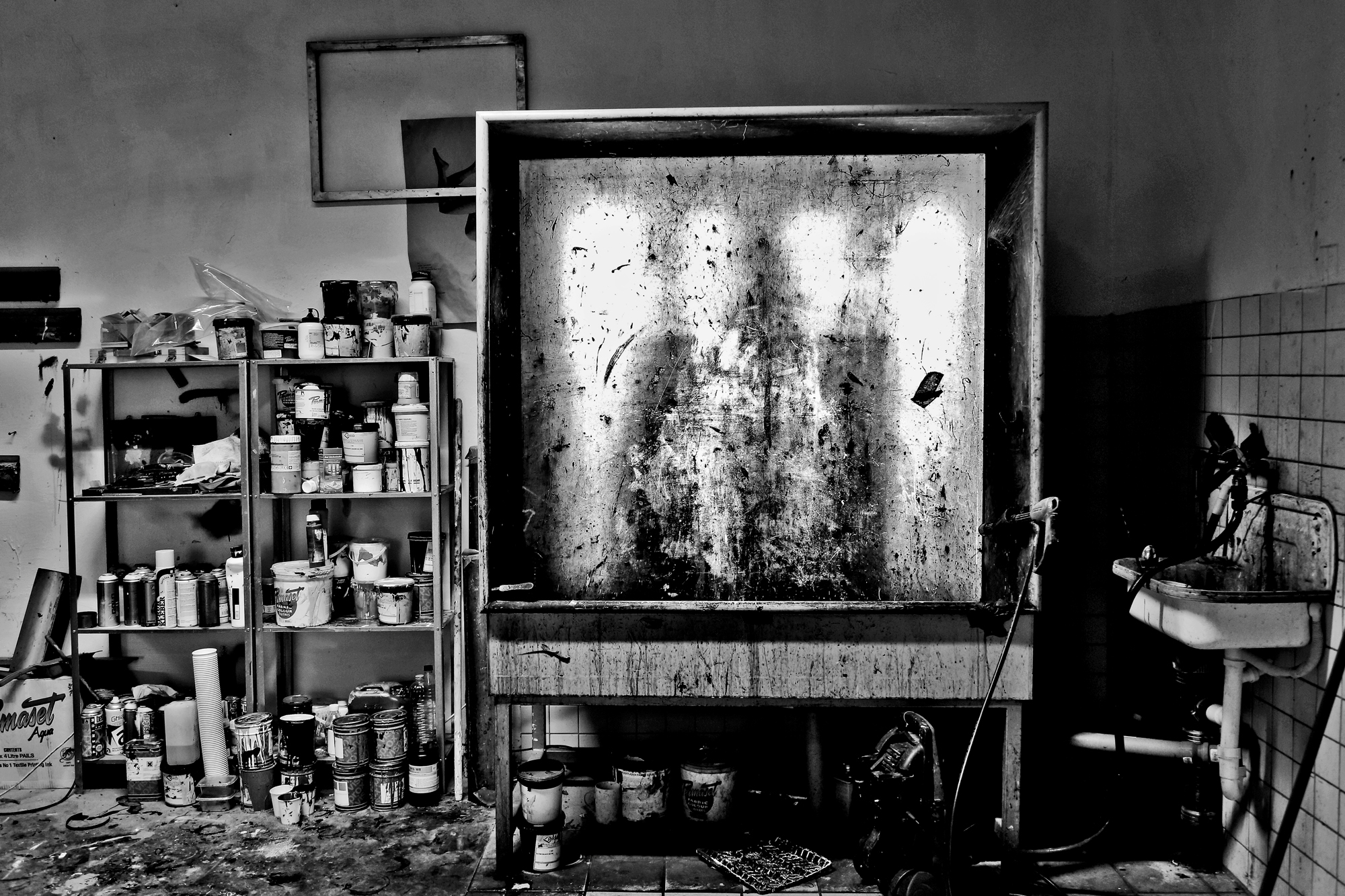 Festival / Druck Berlin Print Festival, Stattbad Wedding
Thursday 5th December until Sunday 8th December – 12 until 7pm
Squeegees at the ready, this Thursday marks the start of silk screen printing festival Druck at Stattbad Wedding. Running for two weeks the printing extravaganza will include numerous workshops on the art of silk screen printing: ink dying papers, creating ink from fruit and starch, printing on material and paste based ink making, to name just a few. There will be one main group exhibition, 'The Masters of Screen Printing', on display for the entirety of the festival, as well as smaller rotating exhibitions by various artists. 
Stattbad Berlin // Gerichtstr. 65, 13347 Berlin
Vernissage / My Secret Life – International Photo Contest, CO Berlin
Friday 6th December – 7pm
We love secrets. Whether a snatched piece of conversation overheard on the U-Bahn, an idle piece of gossip or a full blown confession, our desire to know more has never been greater in our access all areas society. Perhaps this is why real secrets are more precious than ever, and projects like post secret are so successful. The winners of the International Photo Contest 2013 have also revelled in the topic 'My Secret Life', portraying through their photographs details which not everyone is permitted to see. Join in as a voyeur on the opening night this Friday, or enjoy the exhibition at any time of day or night from then until its end in February.
Amerika Haus // Hardenbergstraße 22-24, 10623 
Grand Opening/Group Show – From The Streets, Black Market Collective
Saturday 7th December – 7pm
Anyone can see that Berlin is a mecca for street art. Harnessing the city's vibrancy, emerging group of artists Black Market Collective will open their space for the first time this weekend, welcoming the public to see their work which spans photography, sticker & urban art. Amongst those presenting their art at 'From The Streets' will be Lucky Cat, photographer and native Berliner, graphic design artist Jones and sticker artist Ping Pong.
Black Market Collective // Herzberg Strasse 55, 10365 Berlin
Market / Voodoo Market #12 Christmas Edition
Saturday 7th December – 11am until 7pm
If you enjoy the atmosphere of Christmas markets but not their tacky wares then head on over to the Christmas edition of Berlin favourite Voodoo Market. There will be a wealth of designer products on offer including clothes, accessories, fashion and jewellery, as well as art, a vintage salon, a food corner and tarot reading. Embrace the Christmas spirit and enjoy the glühwein!
Urban Spree // Revaler Straße 99, 10245 Berlin