Chausseestraße 131 // Old Masters
30th June – 7th July 2017
What happens when artists reinvent the traditional canon of art history? The designer Nina Athanasiou and the photographer Sylwia Makris staged famous paintings depicting classical beauties with more unconventional models:  The duo consciously chose albino models like Shaun Ross, or Melanie Gaydos who suffers from a rare gene defect, or transgender models and Zombie Boy, who's entire body is tatooed. The paintings referenced span the centuries from the early German renaissance with Hans Baldung Grien and Lucas von Cranach, Italian masters such as Caravaggio and Botticelli over to modern classics such as Gustav Klimt.
Besides having created a wonderful portfolio of works referencing some of the greatest artistic masterpieces, the exhibition also exposes mankind's warped and dynamic beauty and body ideals. Thus for example the characters in the painting Gabrielle d'Estrées et une de ses sœurs from 1594 are replaced by breast cancer patients. 
Watch out this one's only on show for one week!
Chausseestraße 131, 10115 Berlin | https://www.facebook.com/theoldmastersproject/

Bad Gastein // Festival Sommer.Frische. Kunst – Art Weekend
28th July – 30th July 2017
This might be the perfect excuse (as if we needed one..) to get out of Berlin and up into the Austrian mountains: The annual art festival sommer. frische. kunst. The small town of Bad Gastein is wedged in between the steep rock faces of the alps and has for centuries been known for its thermal baths and spas.  Nowadays it is better known for its cultural programme, including artist residencies, workshops and the festival, which we at ARTBerlin have been reporting on since 2013, when the residency and festival was first organised by Andrea von Götz und Schwanenfliess. Since then sommer. frische.kunst has grown up and this month will see the whole town engaged the presentation of art works by residents and well-known artists such as Jeppe Hein. Highlight will be the Art Weekend, with the opening of the group show, workshops, tours and a dinner and party for visitors and collectors. 
Bad Gastein, Austria | http://www.sommerfrischekunst.de/


DAM Gallery// Banz & Bowinkel: Substance
19th June – 29th July 2017
If travelling to a fairytale art festival is a bit far fetched and you can't physically escape reality, then maybe virtually: The artists duo Banz & Bowinkel (Giulia Bowinkel and Friedeman Banz) are pioneers in Virtual Reality based art. With the emergence of VR gadgets for the common market artists have been increasingly exploring the sculptural possibilities of this new medium. It is now possible to create and design spaces straight from the imagination and to then appreciate these with a fundamentally different bodily perception as when watching a video or admiring a statue. 
DAM Gallery, Seydelstr. 30, 10117 Berlin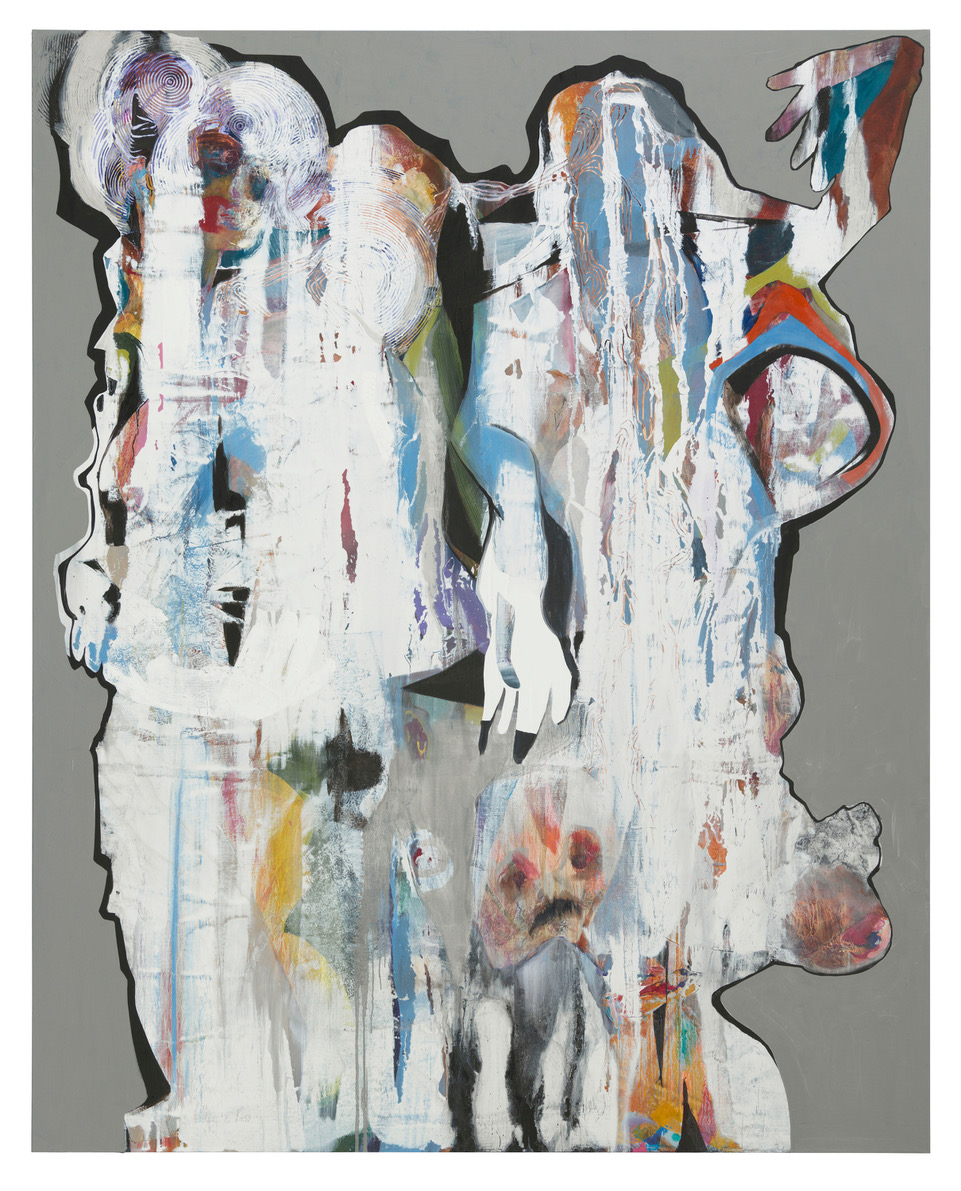 Philipp Haverkampf Galerie // Stefan Hirsig: Schnee von heute
1st July – 2nd September 2017
Even if new media art is finding ever new ways of distorting, reinventing and simulating reality, painters too process the world around them, creating images of their and our subjective perspectives on the world. Stefan Hirsig, faced with the stroboscopic shower of bad news raining down on us from the media, remembers his fathers book on Goya Desastres de la Guerra and reworks these influences in his paintings, which hover on the edge between the figurative and the abstract. 
Philipp Haverkampf, Galerie Mommsenstraße 67, 10629 Berlin

HKW // Miss Read: The Berlin Art Book Festival 2017
14th July – 16th July 2017
Maybe reading about art on ARTBerlin is not enough for you? Then get some new art books!
Hosted by the Haus der Kulturen der Welt this year, the Miss Read has been a fixed date in the Berliners art calendar. The list of exhibitors at this giant marketplace for art books and magazines takes some time to scroll through and this year the programme focusses especially on British publishers (maybe resisting Brexit, who knows?). Accompanying the fair is a packed programme of talks, panel discussions, workshops and performances. 
John-Foster-Dulles-Allee 10, 10557 Berlin