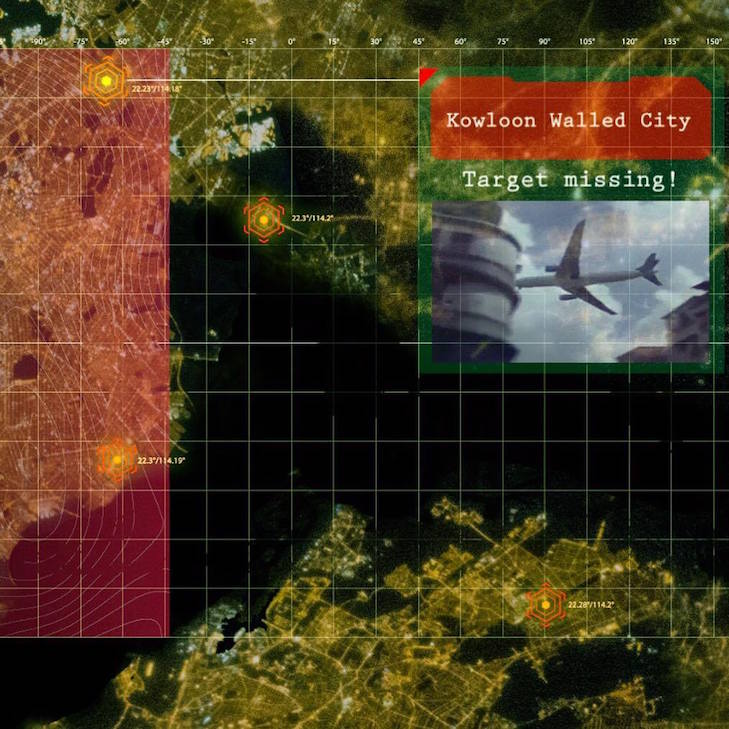 EDMOND GALLERY // ANY DIMENSION YOU LIKE // VVZELA KOOK
Cyberpunk classics like Ghost in the Shell or Blade Runner are all rooted visually in the city of Hong Kong which is also the inspiration for the new media artist Vvzela Kook. Her first solo exhibition in Berlin is opening on saturday 18th of November at Edmond Gallery. Kook who is a young New Media artist is based in Hong Kong. In the 90ies areas like the walled city of Kowloon functioned as example of cyberpunk dystopias. It is this past which Kook is taking on in her audiovisual and mind-bending visual effects and thus entering and opening new dimensions. But she is also researching psychological states of astronauts floating in outer space in form of beautiful water colors, a surprisingly fitting medium, as it´s characteristics gives sudden but still accurate options for portals and outlining. The show is curated by Tsao Yidi who recently moved from Hong Kong to Berlin. The artist will perform at 6 pm.
Opening reception: Sat.18 Nov. 2017, 4 – 8 pm // Haubachstraße 17/19, 10585 Berlin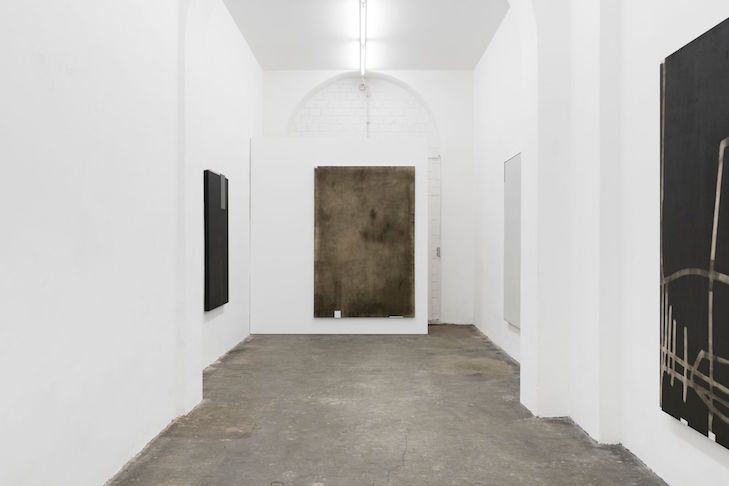 STUDIO PICKNICK // REFLECTIONS ON HEAT – WHICH IS ON // LAURA SACHS
Laura Sachs Dimension feeds on substraction, addition and compression. With clinical presicion, she is stripping down her works to their very essence. Inspired mostly by the public space and daily environment, her body of works seem to vibrate even stronger, through this familiar feel of daily urbanism. It adds an extra strength to her series of large canvases which are currently on display at Studio Picknick. The show can only be visited Saturdays 2-7pm and by appointment and we can´t help but feel this setting gives the perfect hermetic atmosphere to macht her works. You have to commit to a certain time to step into the dimension she created, to experience the beautiful boldness of her reflections. A show which matches the melancholic feel of Berlin in November to perfection!
Saturday, 2-7 pm or by appointment // November 4 – 25, 2017 // Potsdamer Straße 118, 10785 Berlin (in the backyard)