GALLERY KÖPPE CONTEMPORARY. INFOS
Adresse
Knausstraße 19, 14193 Berlin
Telefon
+49 30 8255443
Öffnungszeiten
Tuesday -Friday 4 -7 pm, Saturday 11 - 5 pm, as well as by appointment
Email
Lagebeschreibung
Gallery KÖPPE CONTEMPORARY is situated in a villa colony in Berlin-Grunewald that was founded in 1880.
Webpage
ABOUT THE GALLERY 
Gallery KÖPPE CONTEMPORARY is situated in an Art Nouveau villa in Berlin-Grunewald (Wilmersdorf). Founded in the early 2010, the gallery represents international artists (e.g. South Africa, Italy, Poland, Netherlands, Austria) as well as artists from Germany, especially from Greater Berlin. Among around 30 artists you will find established artists as well as new positions from the talented young generation. 
Gallery KÖPPE CONTEMPORARY is organized in the National Association of Berlin Galleries (lvbg) and maintains close contacts to Berlin University of the Arts (UdK). By doing so, the gallery expresses its attachment to the training and promotion of artists. It is the gallery's important concern to specially mention and promote those artists through intense public relations as well as exhibitions and participation in art fairs.
The gallery's programme is broad and contains painting, drawing, sculpture, object and installation arts as well as New Media.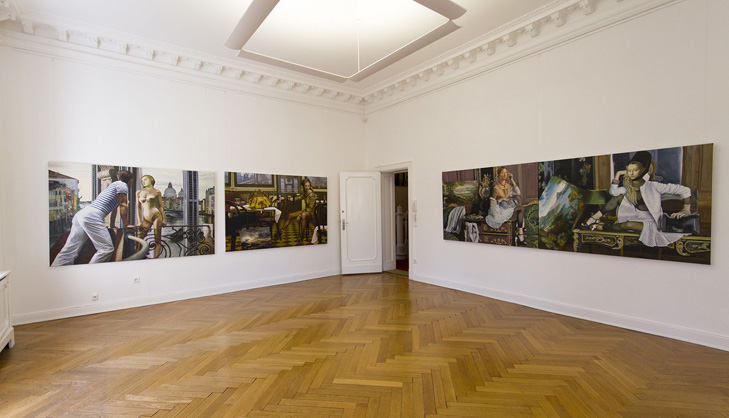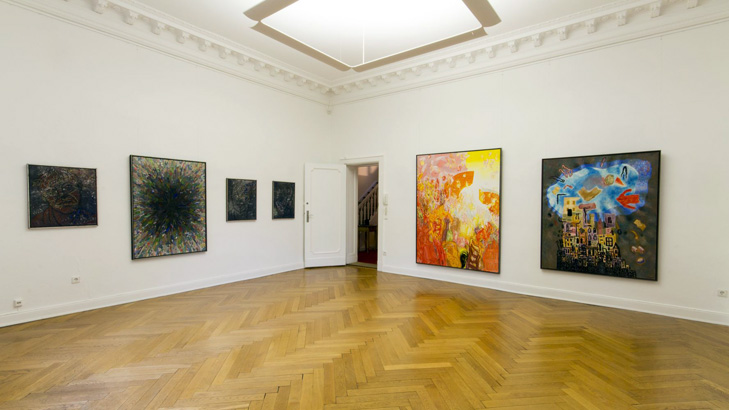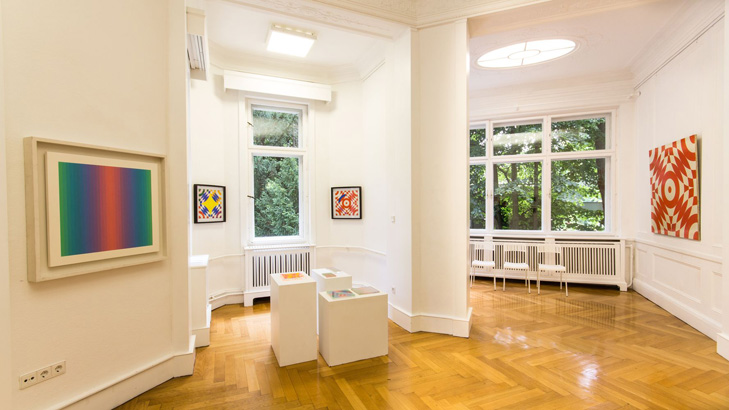 ARTISTS REPRESENTED BY GALLERY KÖPPE CONTEMPORARY 
MEET THE GALLERY OWNER & TEAM
Dr. Wolfgang Köppe (Founder): Wolfgang.Koeppe@villa-koeppe.de
Peter Drimal (Presse, Gallery Management): Peter.Drimal@villa-koeppe.de
Karoline Just (Event-Management): Karoline.Just@villa-koeppe.de
Photos: Shirin Ourmutchi for ARTBerlin