A week ago we got an email…
When I decided to begin the adventure of this collective I started looking for open minds, strong personalities and gentle hearts. Some were previous acquaintances of mine, others were well-established acts with proved experience in the field, but most of them were up-and-coming artists with a very strong portfolio and ideas I resonated with. I tried to engage photographers from various fields of interest, different countries and life experiences.
and a few lines underneath:
I announce the birth of a new art collective on Instagram.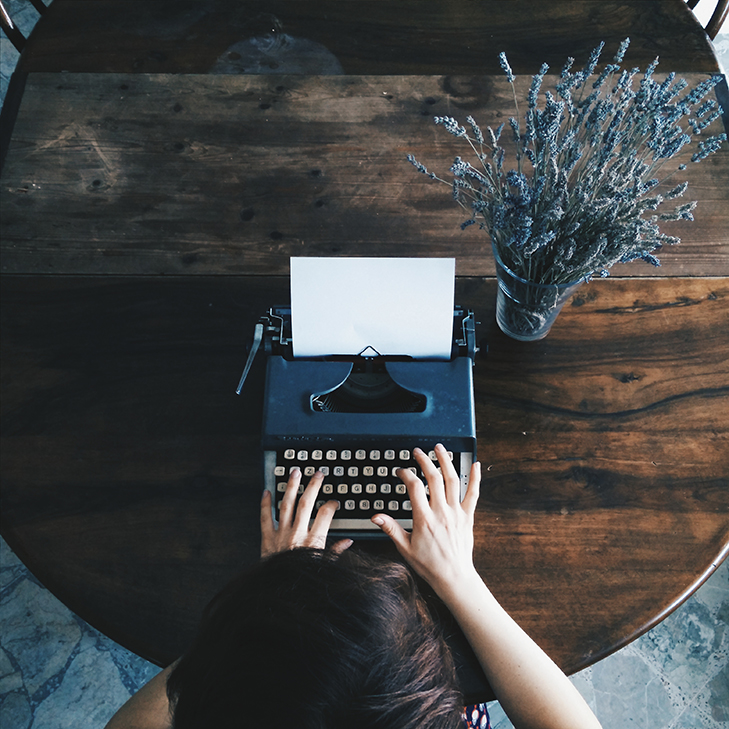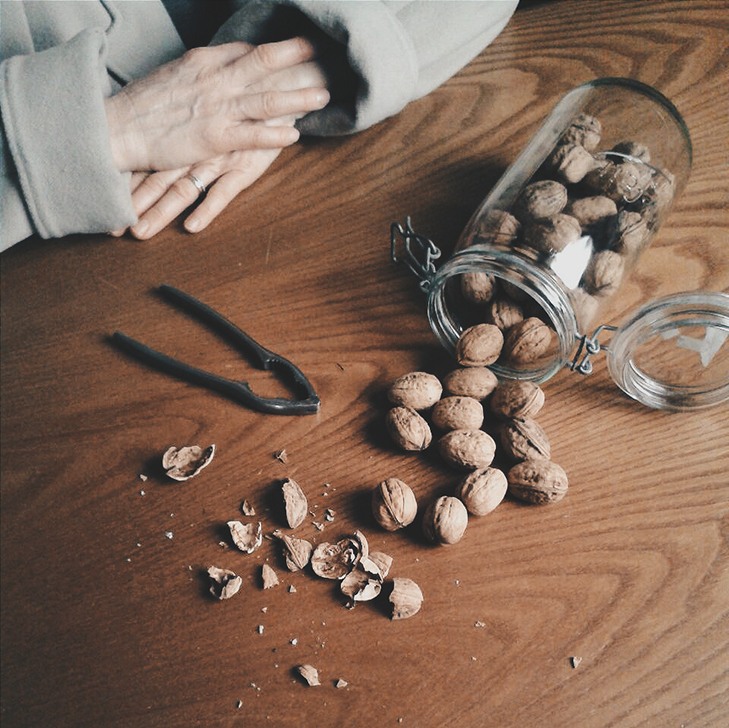 The email came from Domiziana Suprani who introduced herself as a 25 years old Italian student with a passion of photography. Well, you might think, what is the big deal? Instagram is full of photographers showing of their work, using the digital channels to reach a broader audiance.
You are right.
But there is a sense of great honesty around Domiziana. As well as a powerful will to share and to believe in young artists even though she is one herself. Her portfolio speaks sensitivity with a sense for zooming to the essence of the objects she gets in front of her camera.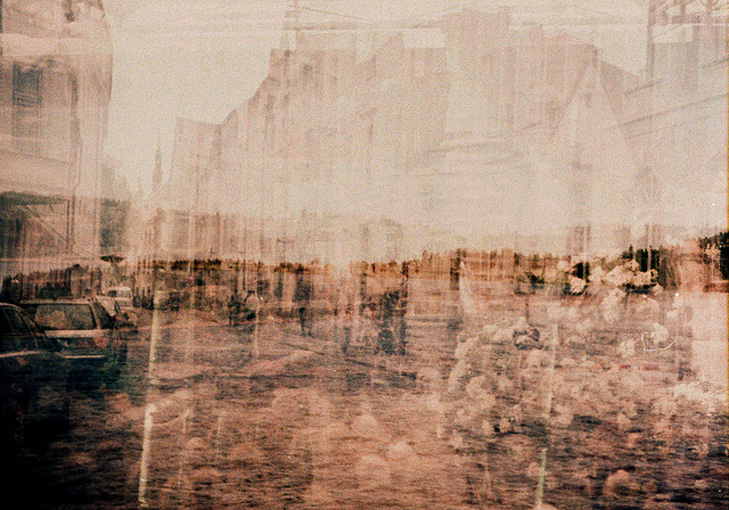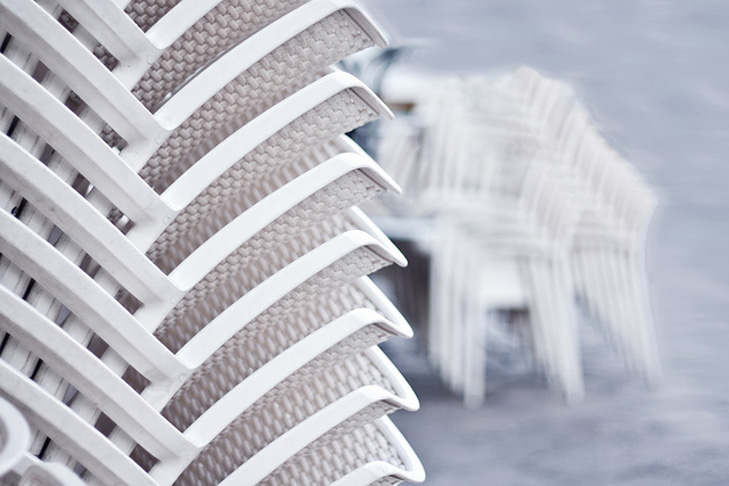 Domiziana Suprani
Each day The Instant Collective tells the story of one of 31 photographers
They live all over Europe, including Berlin. The focus is on the things they simply love: art, food, travelling, design and architecture. 
All the pictures are taken with mobile devices and are exclusively made for the Instagram account. 
As for the artistic direction of the project, we strongly believe in simplicity: rather than a burden, art should be a medium for the artists to express themselves. We share a similar artistic view and we all liked the challenging idea of applying it to the limited functionality of phone cameras. 
It's been launched for barely a month and it has no other purpose than sharing what 31 different minds perceive as beauty. One photo per day, one day at a time. 
Find their spirit on The Instant Collective / and see the work of Domiziana on her webpage Domiziana Suprani