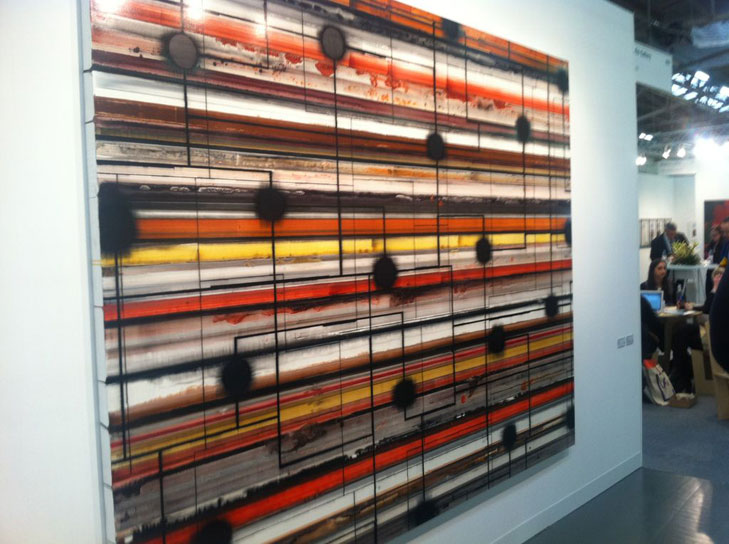 Why The Armory Show did disappoint me
It's Armory time again! The opening did ring in the start of a hectic week in the NY art world. Even though it looks like a lot of people are holding off until Frieze NY comes back in May, there's plenty of buzz. A hell lot of art fairs and art happenings keep NY's art scene up and running, including the ADAA Art Show, Volta (now in SoHo), Independent (in Chelsea), and the "curator-driven" Spring/Break Art Show in Little Italy. 
Probably partially because of that also plenty need to make sales, this Armory Show seems to me rather bland, even for an Art Fair. Predictable works and an uninspiring atmosphere.
I look forward to the 'non-art-fair-type-art-fairs' like Independent and Moving Image, that promise to be real shows as opposed to a car booth sale…
After having seen the second part (still only half of this art fair) of Pier 94, I feel visually smacked. The booths are so tightly clumped together, it feels it is lacking air to breathe, and with that much visual stimuli it can be daunting. And then there were the usual attention grabbers and spectacle. But there are some very strong individual works of art and a few good booths.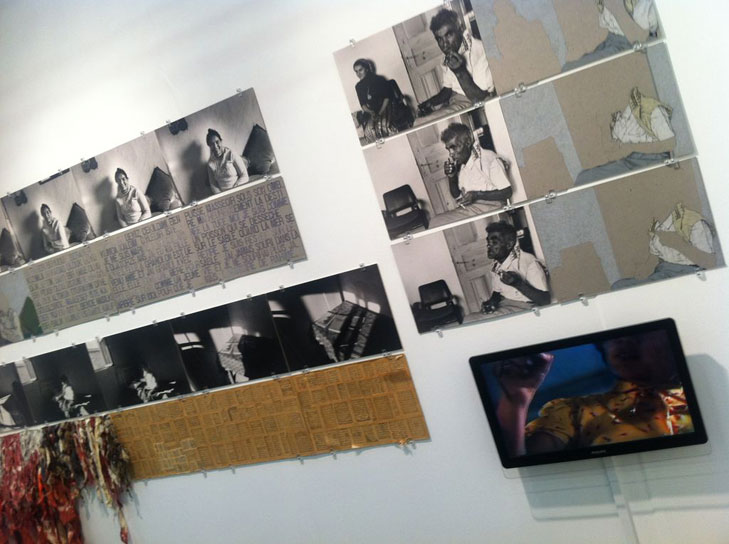 Here come my personal highlights at The Armory Show
Kerlin's booth was spacy and nicely curated with works by Callum Innes, Mark Francis and Aleana Egan. 
Laurent Godin showed with Matt Mulican at a so strong artist in a good booth considering the cluttered booth divisions. I was drawn to Rashaad Newsome at Marlborough, this artist is so hot right now… With Shane Hope at Winkleman, the gallery prooves to be one of the best galleries in NYC right now.  And the flushing urinal by Andrew Ohanesian at Pierogi made me think: Take that Duchamp!
Today, we will check out Independent Art Fair and Moving Image, so stay tuned.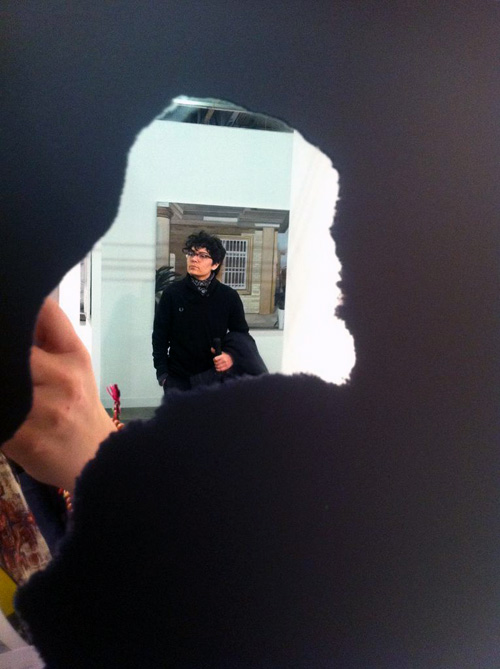 My sidekick: Helaine Gawlica from NYU's Hemispheric Institute inside a piece of decorum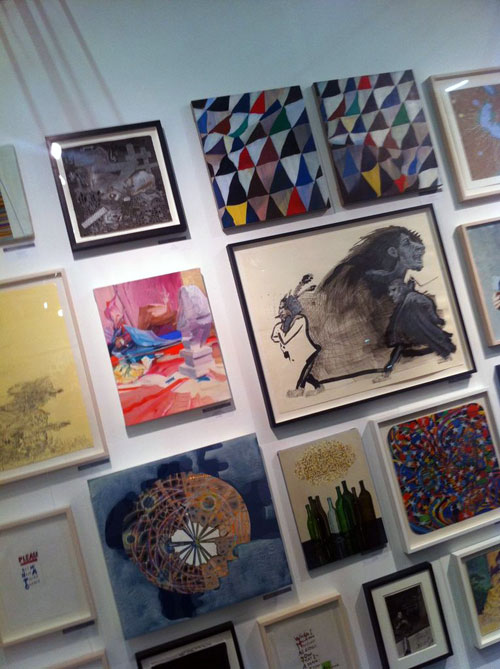 Various artists at Pierogi, nicely done even in the small booth scale.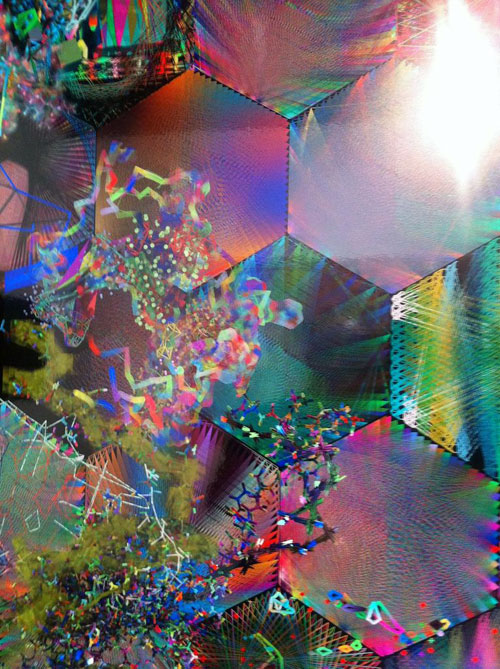 Rashaad Newsome at Marlborough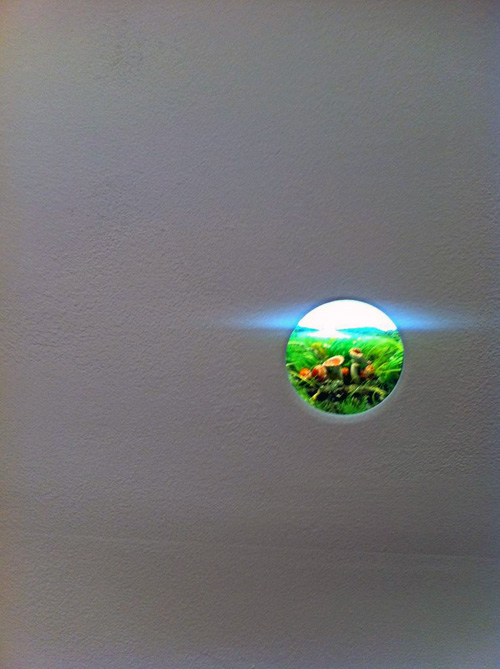 Patrick Jacobs at Pierogi: mesmerising landscape viewer.
Text: Myriam Vanneschi