Fall is art fair time. The art world is up and travelling the globe, the schedule is tight inbetween art forum berlin, Frieze, Fiac and Art Basel Miami Beach. Not every art fair will make it into the travel route of the important art collectors. But Artissima, Turin's contemporary art fair, has worked its way on the collector's calendars.
This is what Berlin's Stylemag.net says. It is interesting to see how the art fairs do compete for collectors, visitor and presence at the international art fair calendar. After being at Art Basel, art forum berlin and Frieze London this year,  it seems that you can smell the difference between an important, an up and coming and a hard trying art fair in the first two minutes you enter the fair on its preview day.
Unfortunately we did not make it to Artissima, but if you should go, please let us know if Stylemag is right or not. This is what you wil get to see: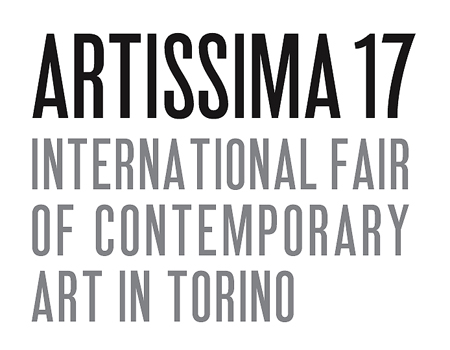 Between the 5th and 7th of November 2010, green, blue, yellow and red are the colours which will guide you through the corridors of the 17th edition of Artissima and the new Artissima Design. Both are very much a Turin-style art fair. It is the symbol of a city which can be very international when it comes to art, which favours fusion and cross-contamination and slightly less traditional forms of art.
The Present Future section features emerging artists – and their art dealers – who will present 15 monographic projects especially chosen by the team of curators. New Entries and Back to the future sections show 14 up-and-coming galleries. Both sections having been curated by big names like Massimiliano Gioni (New Museum of Contemporary Art, New York); Christine Macel (Centre Pompidou, Parigi) and Jessica Morgan (Tate Modern, Londra).
And also Berlin will be present. The galleries of Isabella Bortolozzi, Duve, Konrad Fischer, Lüttgenmeijer, Peres Projects und Zak | Branicka will be showing us their artists. For an overview of the 99 participating galleries go to my favorite art news service e-flux. And for all of you who are into art AND food, it is truffle time in Italy….