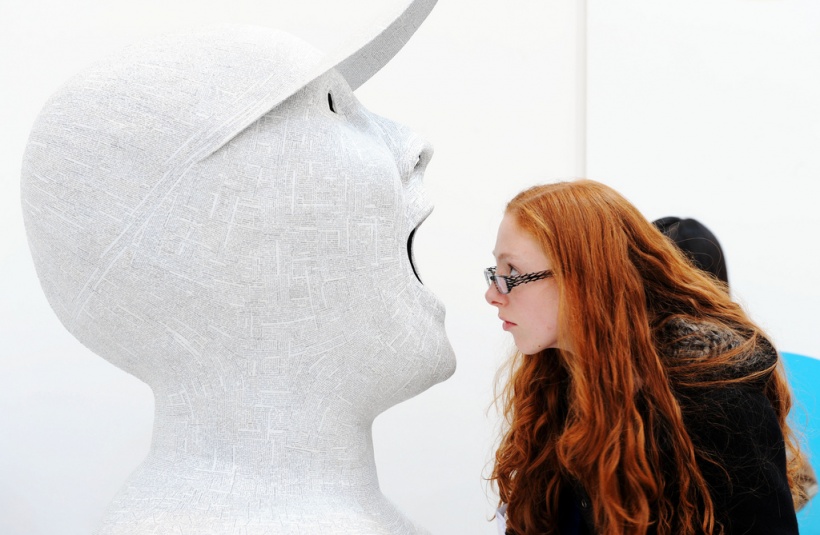 But for this year, I thought Private Curators could give you a very personal overview what we are planning to do at Frieze this weekend (besides arty celebs watching of course). Would be terrific to see you around.
FRIEZE ART FAIR: OPENING
Check in at SOHOHOUSE, get rid of the bags, and than have coffee at Café Bohème with the guys from THECRANE.TV, who stand for talent generated videos about the international art and creative scene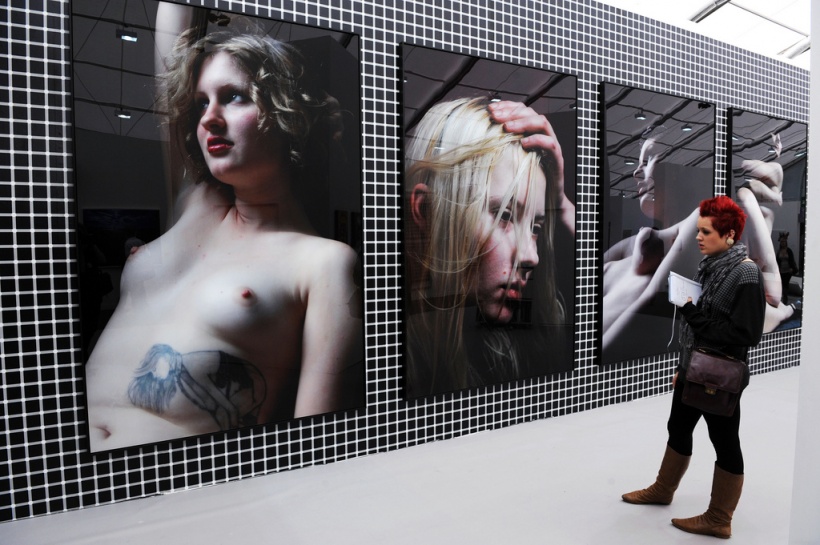 But we will do it "espresso style": fast, nice and sweet, as Frieze at Regent's Park is waiting and I am pretty eager to see what 173galleries consider the hottest (and best selling) art on earth for this year. The German art mag Monopol already promises an everything but silent Frieze Art Fair 2010.
If I will successfully stumbled upon this year's Cartier Award winner Simon Fujiwara's archeologic fake installation, I will stroll through the gallery section handing over the guidance to the art savy man on my side, diving into the beloved discovering of new art and artists. In my hands: a pencil and my black book , just to not forget everything after this full blast art inhalation for three days. For sure I will notch hello to Judy Lybke in its eigen+art box as I am a big fan of Tim Eitel and its beautiful darkness.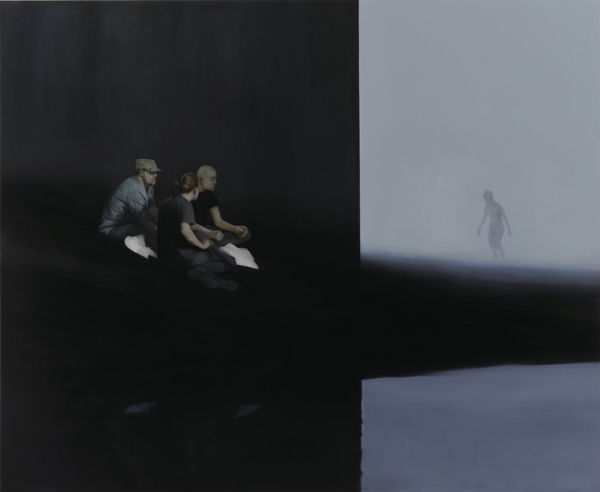 Two hours and a head full of too much art later, I will sink down at Frieze TALK with Jeffrey Vallance. This panel discussion will avail itself of five mediums to communicate with the spirits of famous artists. We will be offered a rare opportunity to ask the likes of Jackson Pollock, Leonardo da Vinci, Frida Kahlo, Vincent Van Gogh and Marcel Duchamp searching questions about the role of art in the afterworld. Wow.
FRIEZE ART FAIR AT NIGHT: PERFORMANCE
Later that night we will get the chance to dance to the live performance of Hercules and Love Affair, in a rare UK performance which will be supported by the Berlin-based avant-pop duo Telepathe at Debut, a new music venue beneath London Bridge Station.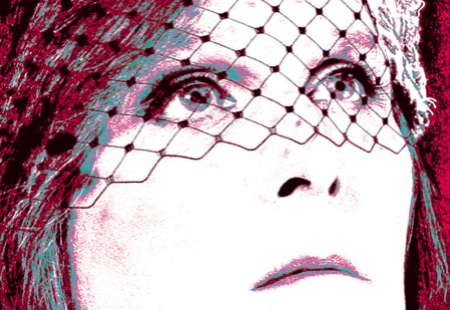 FRIEZE ART FAIR: SATURDAY AT THE NEWCOMER ART FAIRS
I always try to make Saturday mornings glories ones, so we will jump into a cab, driving to a blink blink Champagne Brunch at the private collection of Simmons & Simmons. Followed by a guided tour at the young gallery section of Frieze Art Fair called FRAME, dedicated to galleries that have been around for less than six years. The curators Cecilia Alemani and Daniel Baumann will show us their perspective on the solo artist presentations at Frame.
EAST END – MONIKER INTERNATIONAL ART FAIR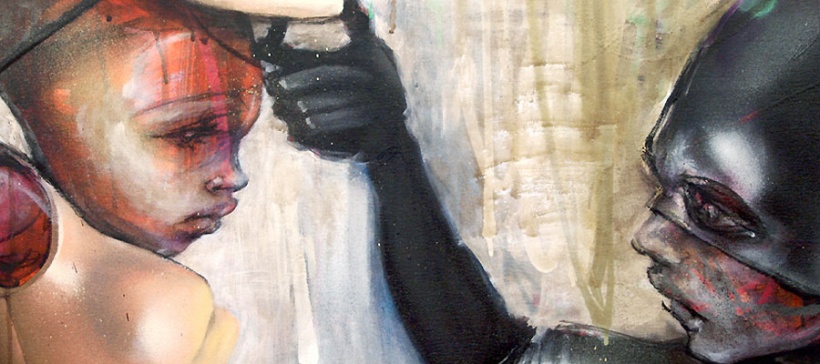 Later on this day, Berlin's circleculture gallery invited us to London's creative East End and the cutting edge compliment to Frieze: the Moniker International Art Fair aims to raise the profile of street art and their related subcultures to new audiences. Johann Haehling von Lanzenauer, the charming owner of circleculture will show the streetartis Katrin Fridriks who showcases her work on an extra project space at Moniker. This is what Johann says about her: "She is a painter but considers her paintings as installation work, whether produced in her studio or in situ. She was inspired by the writings of graffiti and Japanese calligraphy but besides her studio paintings, rather than painting trains and city walls, she paints helmets and Mother Nature. The natural elements such as water, earth, air and fire, as well as her native Iceland, are also sources of inspiration."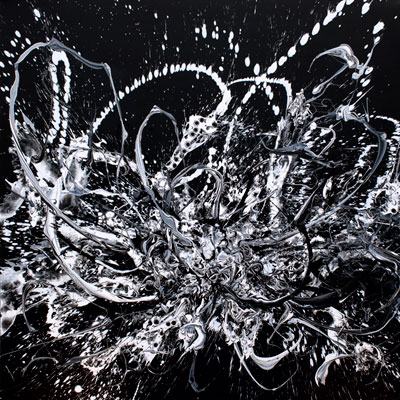 I will let you know what will have happend in between this supernice programme. Have you a wonderful weekend!
Mehr zu Kunstmessen