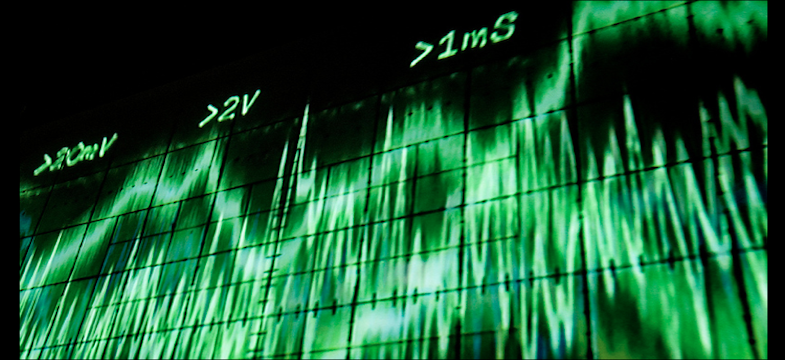 Image: Larger Than Life, photo credit Art Hack Day 
Hackathon / Art Hack Day
Thursday 26th September – Saturday 28th September 
In contemporary society our digital footprints are more obvious than ever, despite efforts to cover our tracks. Facebook, Google, Yahoo – the omnipresent online powers that be have a mind boggling capacity to store all the vital data we toss around so carelessly, so it's no wonder that more and more people are trying to abstain from this data exchange altogether, hence this edition of Art Hack Day's theme being 'Going Dark'. Featuring over 50 artists and hackers, the hackathon will consist of perfromances, exhibitions, parties and much more.
LEAP // Karl-Liebknecht-Strasse 13 10178 Berlin
Screening / Video Art at Midnight
Friday 27th September – 12 Midnight
Our favourite monthly video art event is back with 'Binibining Promised Land', a film by Köken Ergun. Focussing on the thousands of Filipino guest workers living in the state of Israel, 'Binibining' refers to the beauty contest ' Binibining Pilipinas Israel', held in Tel Aviv by the Filipino community. The event will be opened with a personal introduction by Ergun which will include reference to the incidents at Gezi Park which he was involved in this summer. 
Babylon (Big Cinema Hall) // Rosa-Luxemburg-Straße 30, 10178 Berlin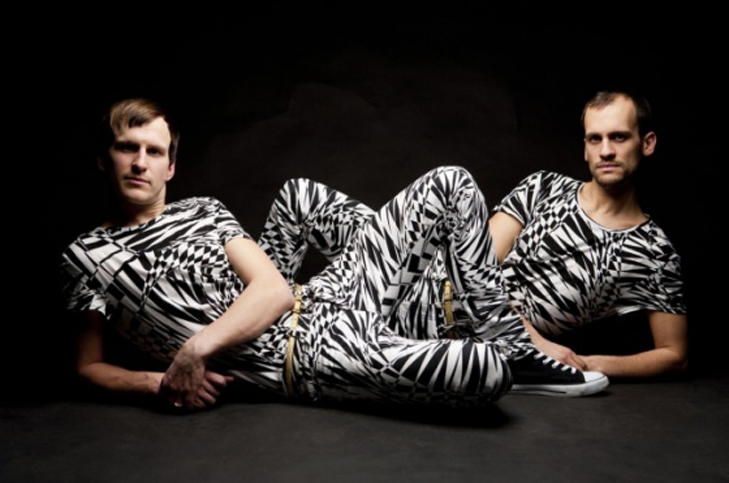 Performance / Lucky Trimmer #20
Saturday 28th September – 6 & 9pm
Indulge in some performance art with the latest offering from Lucky Trimmer, who will present a selection of shorts by '8 international master chefs of the contemporary dance kitchen' – delicious. Showcasing the best of contemporary art and dance, the 8 participants, whittled down from over 200 applicants, will include a tap dancer and bboy duo.
SOPHIENSAELE Berlin // Sophienstrasse 18, 10178 Berlin-Mitte
Opening / Pop-Up Gallery  
Saturday 28th September – 6pm 
Following their Mexican exhibition Pop-Up Gallery presents the group show 'Night Air Has The Strangest Flavour.' Consisting of a group of seven international artists including painter Winston Tour and Benjamin Martin, a small selection of pieces will be exhibited by each artist for one week only, so make sure you don't miss out. 
Pop-up Gallery // Hohenstaufenstraße 60 D, -10781 Berlin