Vernissage / Sexauer Gallery
Friday 27th November – 6pm until 9pm
Ornella Fieres's breathtaking photographs toy with the senses and tickle the mind through a complex constellation of material practices and conceptual exercises. Capturing images of real objects and digital replicas, employing the tools of post-production manipulation on occasion, and forever weaving between the actual and the imaginary, Fieres`s photographs are a sensuous lure into a world of questions, each more engaging than the last.
Sexauer Gallery// Streustraße 90, 13086 Berlin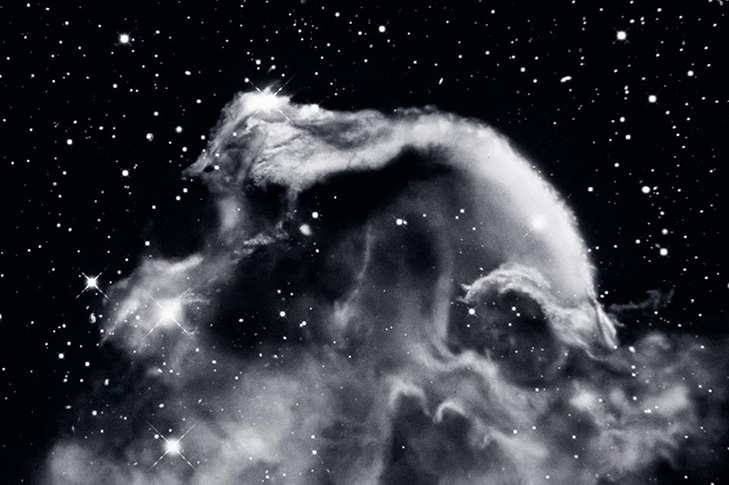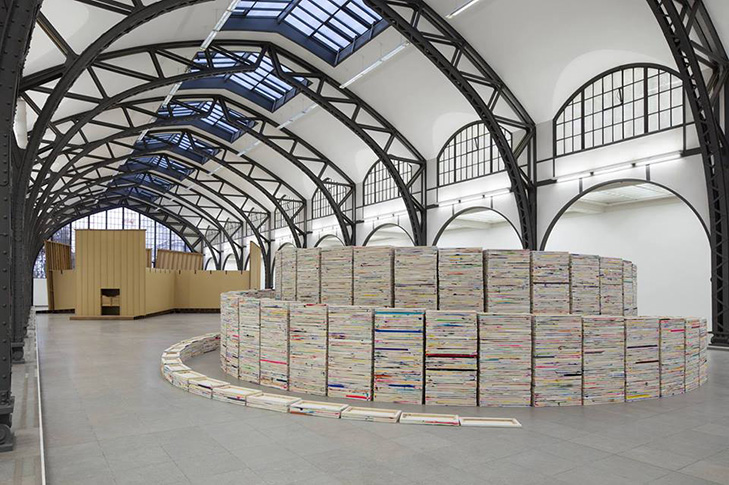 Vernissage / Hamburger Bahnhof
Friday 27th November – 7pm
Hamburger Bahnhof is known for a rigorous exhibition schedule featuring some of the art world's leading lights; the Christian Flick collection housed in the storied institution on a permanent basis, on the other hand, is something of a hidden treasure…but not for long. This Friday night, the survey show A Few Free Years highlights gems from the 268-piece collection donated by Friedrich Christian Flick, including works by Paul McCarthy, Cindy Sherman, Richard Jackson, Dieter Roth, Marcel Broodthaers, and Wolfgang Tillmans, among many, many more.
Hamburger Bahnhof // Invalidenstraße 50-51, 10557 Berlin
Art travel / TRAFO by Alicja Kwade
Saturday 28th November – 6pm
If you find yourself jonesing for a dash of adventure to spice up your Berlin art weekend, there has never been a better time than now to scratch that itch. Alicja Kwade — one of Berlin's brightest art stars — is presenting a solo show in Szcezecin, Poland, barely two hours outside of our fair city. So lace up your driving boots and prepare to hit the road, if you leave by 4pm you'll arrive at TRAFO in time for a cocktail overlooking the river and a truly spectacular art experience.
TRAFO // Świętego Ducha 4, 70-205 Szczecin, Poland
Vernissage / KW Institute for Contemporary Art
Saturday 28th November – 5pm until 10pm
Winter is no longer coming — it's here, heralded by the very first fluffy flakes of snow and, more importantly, the onset of the winter program at KW Institute for Contemporary Art. Featuring a site specific installation by João Maria Gusmão & Pedro Paiva that draws together more than twenty short 16-mm films, and a complex, conceptually rich investigation into authorship from Michael Müller, KW transforms a Berlin art institution into a winter wonderland for art lovers.
KW Institute for Contemporary Art // Auguststraße 69, 10117 Berlin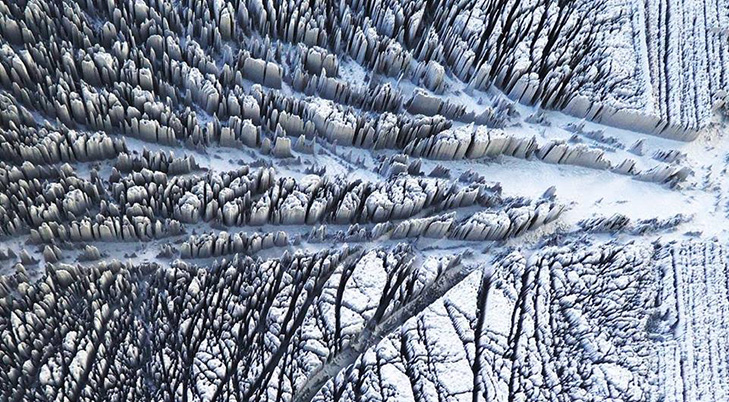 Vernissage / Neumeister Bar-Am
Saturday 28th November – 5pm until 10pm
Featuring, rich, textured, epic imagery carefully calibrated to articulate the delicate web of art historical relationships stretching back through time, Spiros Hadjidjanos' second solo exhibition at Neumeister Bar-Am is nothing short of marvelous. Probing the limits of photographic practice between the poles of tradition and innovation, Hadjidjanos lures viewers beyond traditional modes of viewing to a realm of sublime wonder.
Neumeister Bar-Am // Goethestraße 2, 10623 Berlin