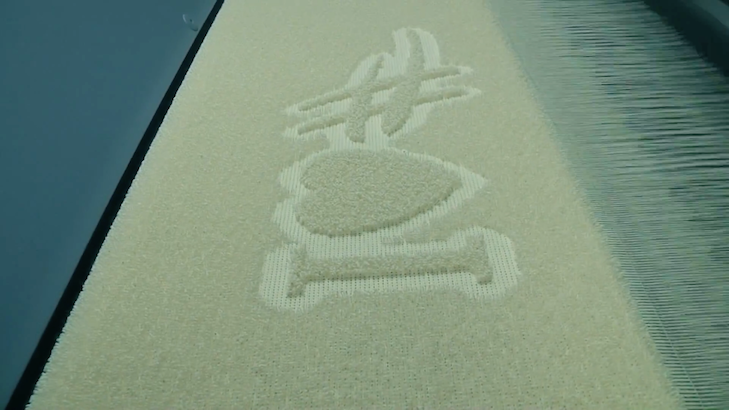 Group exhibition | A New Prescription for Insomnia
This exhibition, curated by GeoVanna Gonzalez, wants to separate itself from the official event. My intention for curating this exhibition is to create a kind of  "island" or a hide-out away from the chaos and intrusiveness of Gallery Weekend, which does not always incorporate artists and spaces true to Berlin's art scene and wider social and political culture. "A New Prescription for Insomnia" includes artists such as Paul Barsch, Zoë Claire Miller, Julia Colavita, and Lorenzo Sandoval who make us aware that we are in a constant state of insomnia by being always switched on. They explore ways of contemporary survivalism by escaping and emptying themselves from that state.
A New Prescription for Insomnia | Horseandpony Fine Arts | Altenbraker Straße 18, 12053 Berlin Opening: Sunday, April 30th, 6- 10pm | Closing: Sunday, May 21, 6-10pm – live set by Mark Stroemich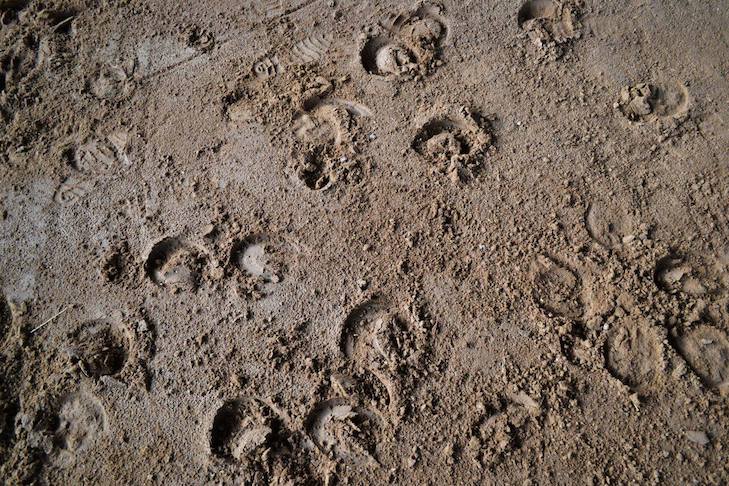 Exhibition | Feminist Land Art Retreat, No Man`s Land
The first solo-exhibition in Berlin by Feminist Land Art Retreat (FLAR) will show a series of new works which use a symbolic language of equestrianism to explore questions of frontiers, power structures, and materiality. In the center you will see the video 'No Man's Land', which subverts the hierarchy of agency between horse, man, and land in the western genre. Becaus a 'no man's land' can be both: a wasteland or a politically-contested liminal area between two forces. Combining land art with science fiction, FLAR embraces a playful reading. This no man's land is not only void of men, it is also a terrain so alien that it verges on a dystopic, futuristic vision, perhaps beyond our own planet. Shot on a ranch outside of Berlin, the video depicts the preparation for an unknown journey carried out by Gina, a sentient presence inhabiting the horse, rider, landscape, and relationships between each entity. FLAR has continued appropriating commercial and art-historical images with irony, challenging commonly held notions of how feminism is embodied and expressed.
Friday, 7-11 pm | Acud Gallery | Veteranenstraße 21, 10119 Berlin

Exhibition | Alex Heilbron: Scent Description for a Young Woman
We can't say it any better than Jenny Gagalka whose text i spart of her press release: "A fruity floral scent, the smallest particles, pigments, spread with hair onto all-natural fibers wrapped around a wooden support. Then I fill the tub halfway, then riding with my surfboard, surfboard, surfboard, graining on that wood, graining, graining on that wood. A misunderstanding. She misheard. She thought it was grinding, which I guess means the same thing, but only after we look it up, in our palms. Grinding a pigment into synthetic substance transforms into fat, oil, and fuel, E.
These symbols are notes. Not the flavor, but a banana itself, for example, is an excellent source of potassium."
On April 30 and part of the Studio Sunday, Heilbron will hold a reading called "The End oft he World, Detoxification and Farming in the 17th Century Competence + Quality = Safety' with Klara Keyser.
Opening: April 27, 2017 6–10PM | On view April 28–May 20, 2017
Reading Event: Sunday April 30, 2017, 3PM |Studio Sunday #3: ALEX HEILBRON reading with KLARA KAYSER | Ashley Berlin | Oranienstraße 37, 10999 Berlin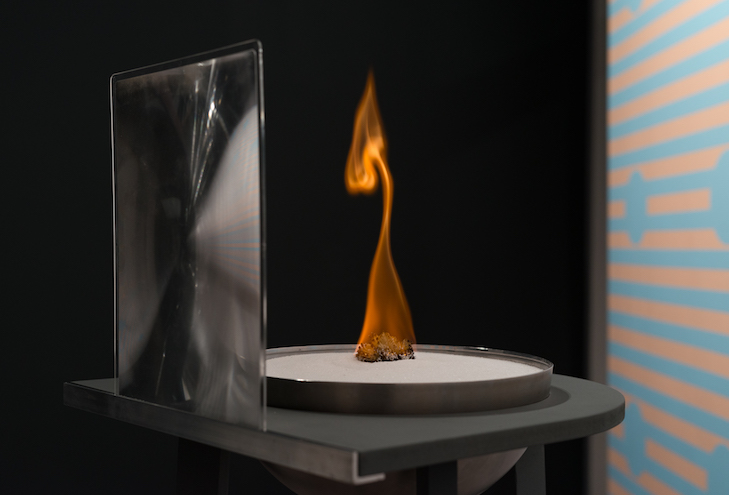 Group exhibition | BENEATH THE SALT
If you haven't heard of Conglomerate yet, you should take the chance to do this now: it is a collaborative Gesamtkunstwerk presented in the form of a television network. 
The project is realized by a core team of five artists and filmmakers: Sol Calero, Ethan Hayes-Chute, Derek Howard, Christopher Kline and Dafna Maimon who invited Joe Clark, Claudia Comte, Lauryn Youden to realize their own works. Check out their videos on www.conglomerate.tv.
KINDERHOOK & CARACAS | Kreuzbergstraße 42e, 10965 Berlin | Open for Berlin Gallery Weekend by appointment: beneaththesalt@conglomerate.tv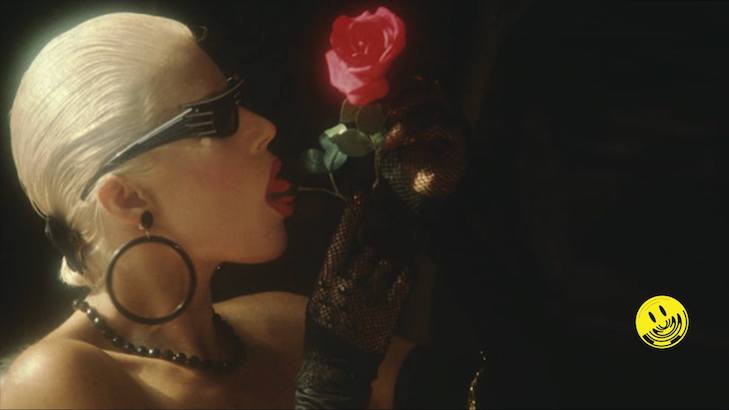 Party | Phile Magazine xx Pre-Launch xx Gallery Weekend
The most promising party of the weekend is thrown by Phile Magazine, a bi-annual publication which investigates sexual subcultures, trends and communities both well known and obscure from a sociological point of view. If you're tired of fancy and ready for the real deal, there is no excuse to miss out!
Friday, 11 pm | Ficken 3000 | Urbanstraße 70, 10961 Berlin
Gallery Weekend 2017: April 28 – April 30 | Friday, 6–9 pm | Saturday and Sunday, 11am – 7pm
Author: Saskia Wichert