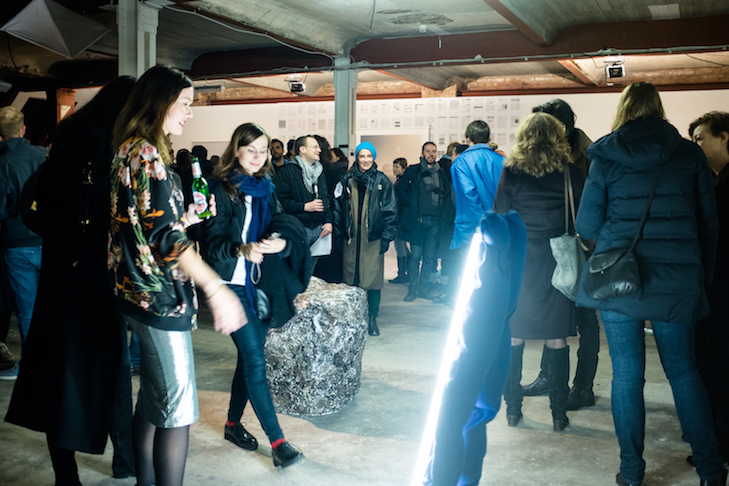 This year´s award ceremony of the Berlin Art Prize will take place at Kühlhaus in Berlin on 10th of december, followed by the infamous aftershow party. The final event and highlight so to speak. But before the party starts, we wanted to give you a quick tour through the idea, and concept behind the Berlin Art Prize, which offers an alternative structure despite the formal mode of a traditional art prize and therefore is an important new approach which gives much needed opportunities for Berlin artists to have their works evaluated, interpreted and publicly presented.
Meet the founders Alicia Reuter, Zoe Claire Miller and Sophie Jung and dive into their mindset when they talk about their most significant moments, artists, insights, goals regarding the past, present and future of the Berlin Art Prize.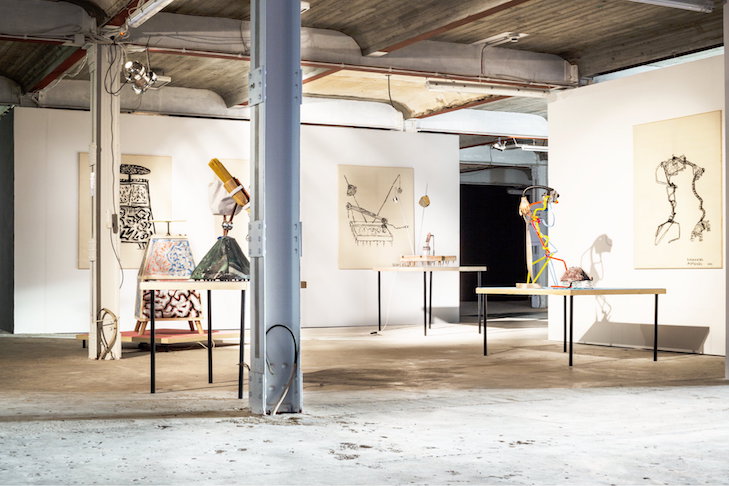 PAST
Alicia: There are so many moments that have happened over the last four years: the disorienting experience of walking into the room as 2015 prize winner Julian Weber's dance team was practicing howling and clomping around on block-shoes; all of the nominees that have come together to help us build up the prize every year; the inspiring experience of leading a team of volunteers who believe in and contribute to the evolution of the project; the time the team realized late one night on a build that there was nothing to eat or drink but Bifi's and wine (we went for it!); that "Ooooooohh!" moment when you see an artist's work for the first time; attempting to understand each artist's incredible focus and perspective on the world; the reach of the prize and the sheer number of people that visit the exhibition every year. Every stage, from the call for applications to announcing the winners, challenges and changes my own perceptions of the inner-workings of the art world.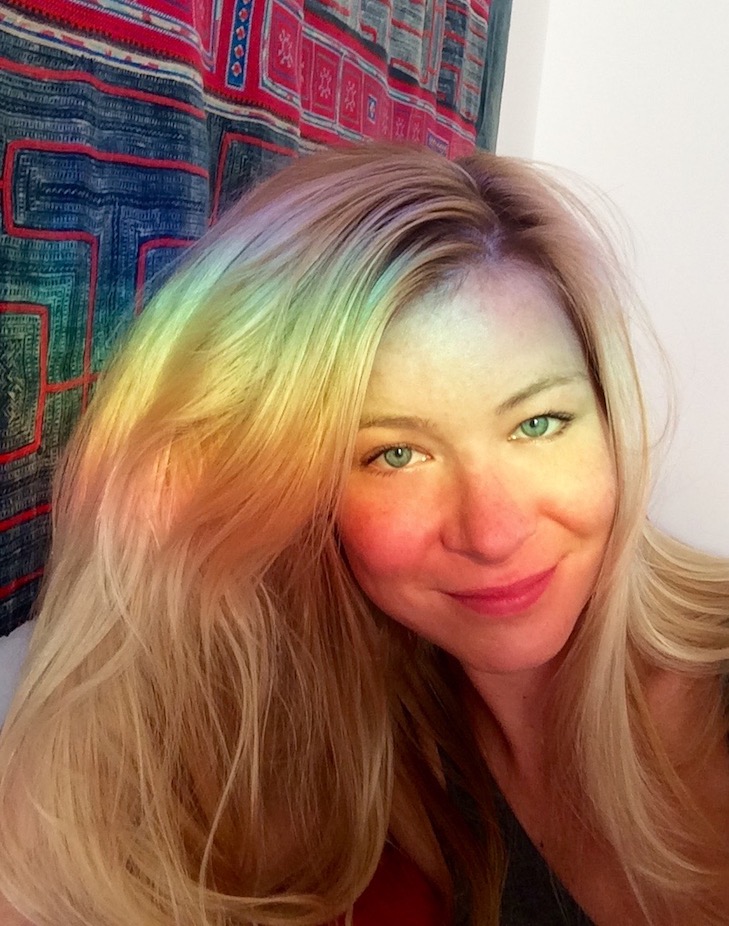 Sophie: Opening the Facebook page the first time in spring 2013 and realizing that within the first 30mins a hundred people already liked the project. Standing on stage shortly before the winners are announced, looking into the crowd, seeing  the nominated artists and understanding in that moment that the whole thing is not about a trophy or a prize money but about a community of artists who meet, get to know each other and most probably will work with each other in the future because they all participate in the Berlin Art Prize. This moment of contentedness, nostalgia and pride when you close the exhibition a last time and look over all the art works, still installed but soon gone.
Zoe: All of the above! Also: so many of the artists who are nominated for the prize have gone on to work together with jury members, members of our team, or each other on different projects, — seeing an outcome that goes beyond each year's show is great. The residencies are always memorable too. Last year Rike Horb, Julian Weber, Miriam Yammad were able to spend some time on the island Hydra in a gorgeous palazzo that belongs to the Athens Art Academy, it was really baroquely decadent architecture. I was with them for a week at the beginning, and there was one boat that sold fish in the harbor every morning and always was surrounded by at least 20 cats. When Berlin is getting me down I think of them. Also: every time someone dances on the bar naked at our opening or closing party.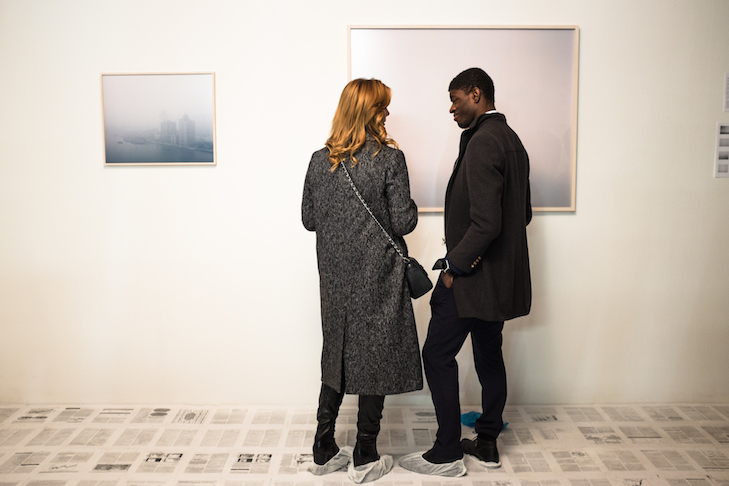 PRESENT
Alicia: What I've been thinking about since the launch of the Berlin Art Prize 2016 is our humble, carefree first meetings over beers and jokes in the fall of 2012. We wanted to overthrow the traditional art prize – to poke at it in an attempt to reveal the absurdity of the format – to delve into the question of why only "known" artists seem to win prizes and to meet and support artists whose work we felt passionate about. For example, our original prize categories represented how ridiculous we perceived "established" prizes and included among them: Best Choice of Color, Dryest Concept and Best Infidelity (to a Medium). Since then, we've become quite a bit more serious ourselves, yet our intentions of probing the traditions of art prizes remain. I think back on those evenings at the beginning of the prize fondly – our optimism and desire to support Berlin artists remains – but our understanding of what it means to create an art prize has evolved as well.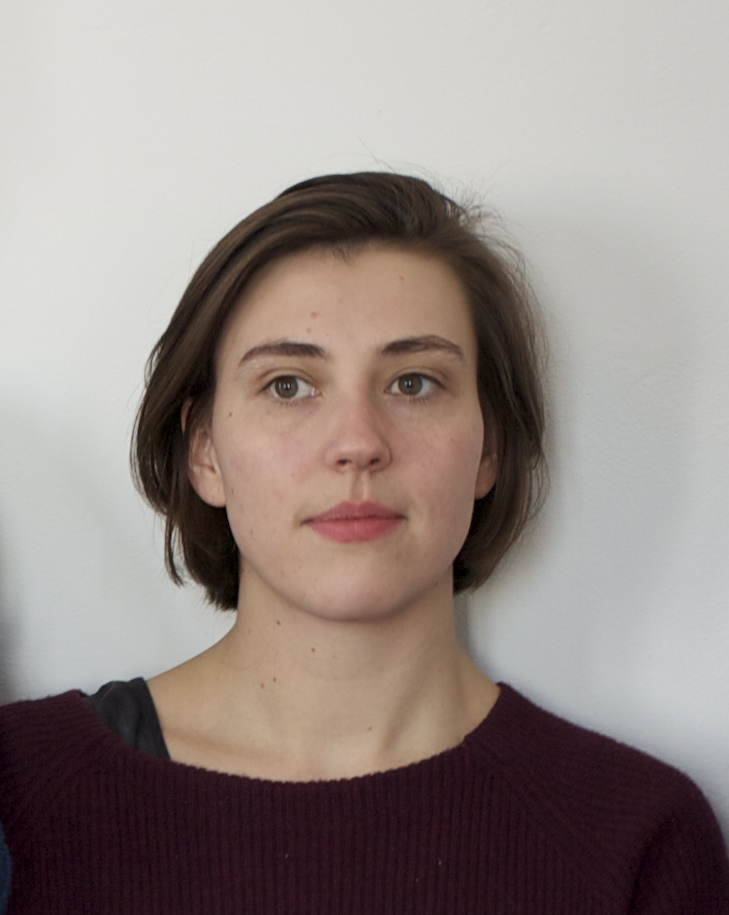 Sophie: A young jury has the same strong convictions as an old jury of experts. Having no money is really stressful. Growing and becoming mature is a good thing. Its fine to change as long as you don't lose the focus.
Zoe: Showing more work by less artists and having studio visits by the jury with each artist made this year's exhibition the best we've ever had. It seems like a lot of the works elicit very emotional responses from viewers, and that is of course super gratifying.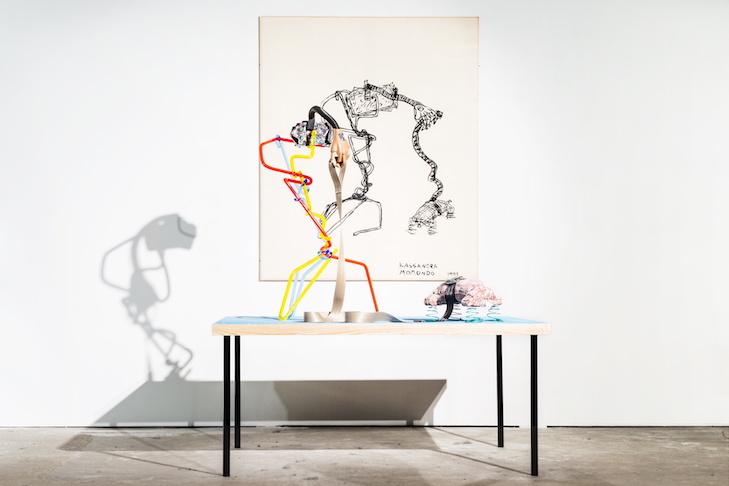 FUTURE
Alicia: Incidental discussions at this year's abc and Berlin Biennale touched on the transformation of Berlin's art scene. How, not long ago, Berlin was a place for project rooms and semi-legal side projects, there was this feeling that anything was possible here – I've often expressed similar sentiments in the past. But now, anyone searching for an affordable studio or apartment is being pushed to the outskirts of the city – Reinickendorf, Marzahn, Köpenick – districts that didn't even come across my radar when I moved here 11 years ago. I think that one-off exhibitions and projects are experiencing something similar – if you don't have the money, it's extremely difficult to find a place for yourself. Either that, or a lot of us are just growing up and simply can't work for free or favors anymore and really want to take what we're doing to the next level. It's hard to say how this will affect the Berlin Art Prize in the future, but even after four years of ups and down, lots of laughter, cases of beer, a tear or two, late night e-mails and many, many new friendships, I'm optimistic that we will be able to remain true to our goal of supporting Berlin-based art and artists, regardless of what form it takes in the future.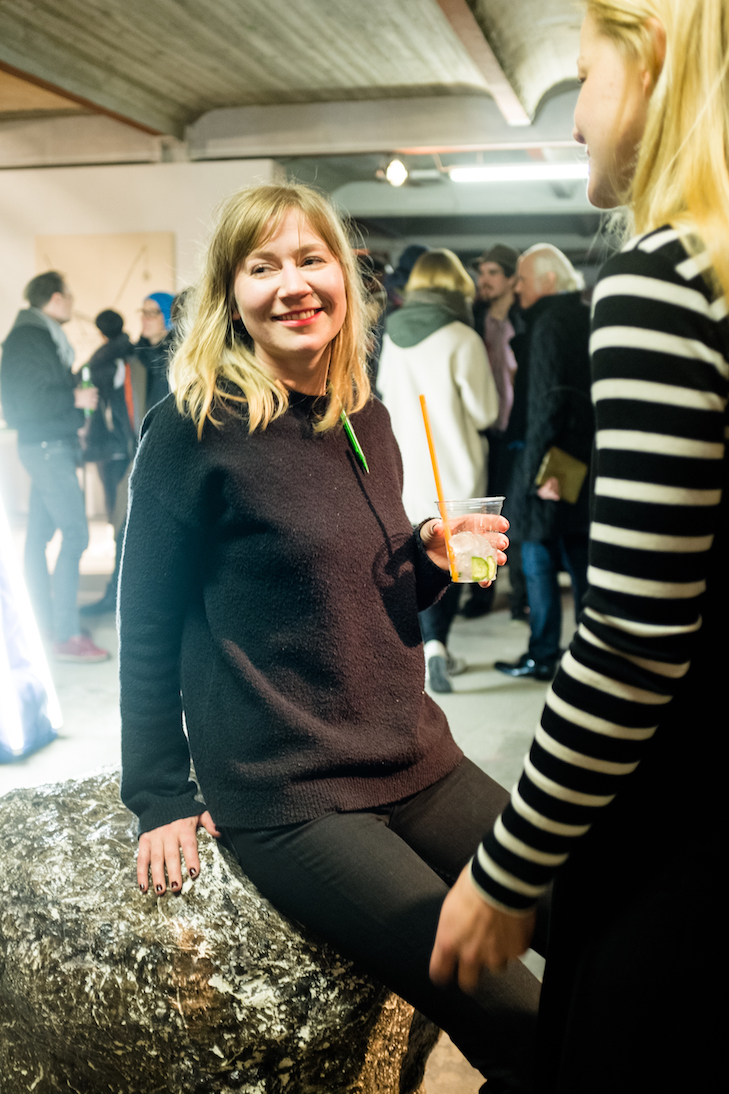 Sophie: In a time, where independent projects struggle to survive, simply because they cannot afford anymore doing what they do, strong and long lasting collaborations with other institutions and initiatives are a solution to keep up work and independence. I wish good partners and collaborations, for the space, the music, the side programme, the parties, the press, with who we share the spirit and the work and with who we can have a voice within the art/culture scene in Berlin.
Zoe: Public funding to make this project sustainable and reduce the horrors of extreme precarity:
So please please please let me, let me, let me, let me get what I want this time!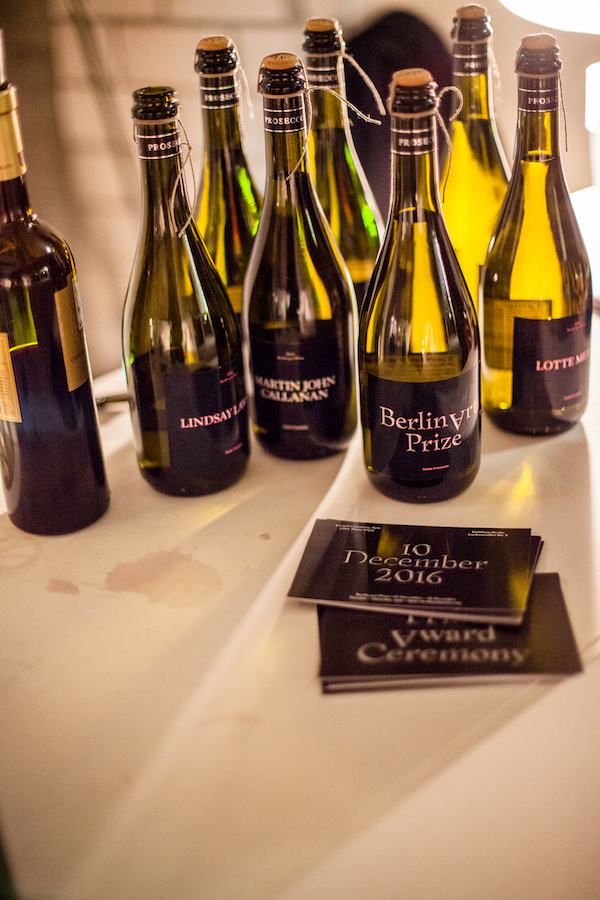 Berlin Art Prize 2016
Exhibition, November 12 – December 10
Award Ceremony: December 10, 9pm (doors open at 7pm)
Kühlhaus Berlin, Luckenwalder Straße 3, 10963 Berlin www.berlinartprize.com
The Berlin Art Prize 2016 team is:
Owen Reynolds Clements, Moritz Fedkenheuer, GeoVanna Gonzalez, Leonie Huber, Sophie Jung, Dan Meththananda, Zoë Claire Miller, Alicia Reuter, Saskia Wichert
The Berlin Art Prize 2016 jury is:
Karen Archey, Kito Nedo, Emeka Ogboh, Ahmet Öğüt, Susanne Winterling