WEDNESDAY, SEPTEMBER 18th 
BERLINER LISTE / OPENING & PARTY
The main event for Wednesday is the opening of Berliner Liste at 6pm, Kraftwerk Berlin. Promoting the discovery of ever emerging new talent, Berliner Liste will bring together over 130 galleries from 30 different countries. The span of media used by all of the participating artists is vast, ranging from photography and sound installations to performance, prints and painting – a topic further explored by complementary program Painting Forever! An unmissable OPENING PARTY will follow after the initial viewing at techno mecca Tresor.
B.AGL / INDEPENDENT ART FAIR / MUSE BERLIN ART FESTIVAL
If you're looking for something a little less polished then don't miss independent art fair B.AGL at Postbahnhof, or the eclectic program of workshops and film screenings as part of a.muse berlin's BAW art festival. 
THURSDAY 19th September
ABC & PREVIEW BERLIN / OPENING
One of, if not the most busiest days in the Berlin Art Week calendar, Thursday marks the opening of renowned art fairs abc and Preview Berlin. Preview will start with the 'Preview Berlin Lounge' consisting of music and performance around 6pm.
The abc opening will be accompanied by a BBQ at 4pm. Held at Station-Berlin, art berlin contemporary or abc will focus more upon providing international galleries with space to represent a single artist.
C/O BERLIN / OPEN AIR EXHIBITION IN NEW HOME
The wonderful photography institution C/O Berlin will also be holding an open air exhibition both in and about the ever changing district of Charlottenburg, their new home, with a show by 13 photographers from the city's well known school of photography OSTKREUZ.
FRIDAY 20th September
DOKU.ARTS 
Take some time out of your busy art week schedule to enjoy a documentary from three week film festival DOKU.ARTS. Focussing on archival material – much like that of Berlinerpool – Friday evening's offerings will include the documentary 'Pussy Riot: A Punk Prayer' at 9pm.
MISS READ
Also promising is the 'Miss Read' art publishing book fair happening as part of abc from 12-7pm.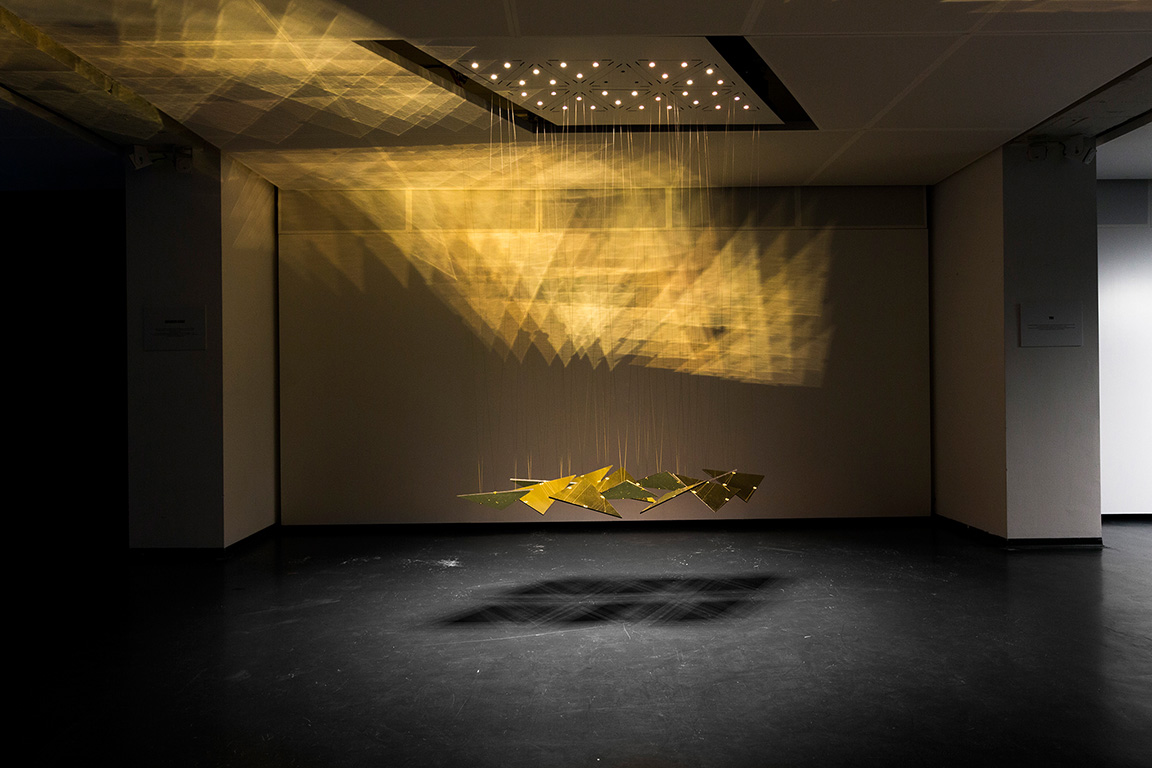 SATURDAY  21st SEPTEMBER 
MADE ART SPACE / POETIC PERFORMANCE
End the art week with your last chance to see the amazing kinetic composition 'Symphonie Cinétique – The Poetry of Motion' in one of Berlin's most rich in quality and innovation art spaces – MADE. An intense collaboration between the so talented Icelandic composer Olafur Arnalds and Joachim Sauter, the co-owner of art & com who is an expert in kinetic art. Symphonie Cinétique explores the poetic synergy of music and mo­tion in space, creating a goosebump experience (believe us – we have shivered already twice at the official opening this summer!).
ST. AGNES CHURCH / OPENING JEPPE HEIN
An equally rewarding way to end Berlin Art Week is with the opening of 'YOU', an exhibition by Jeppe Hein at the amazing church cum gallery space St. Agnes. 
Tents / SLOW portfolio viewing for curators // Vernissage & archive event 
BLAIN|SOUTHERN // OPENING OF FRANCESCO CLEMENTE
Find a moment of calm amongst the openings with the latest vernissage at Berlin's Blain|Southern. Italian artist Francesco Clemente will present his first Berlin based solo show in six years, the exhibition featuring three 'large scale canvas tents', perhaps the perfect place for a moment of quiet reflection.
SLOW PORTFOLIO VIEWING FOR CURATORS
Also taking it slow will be the Berlinerpool SLOW portfolio viewing for curators from 3 until 6pm, allowing a lucky few the chance to delve into their extensive physical artist archive files.