Rio de Janeiro in all its dramatic beauty, amazing people, stunning colours and craziness will be gaining a fabulous new attraction during the World Cup when Claus Sendlinger CEO of Design HotelsTM, and Berlin Nightlife Impresario and founder of Berlin's Bar Tausend Till Harter hit town with their "Rio Project". As known by those who were lucky enough to experience their hospitality experiment – the Papaya Playa Project in Tulum, Mexico launched in 2011 – when those two put their heads together, the outcome is always surprisingly fresh and effortless in an inspiring yet significant way.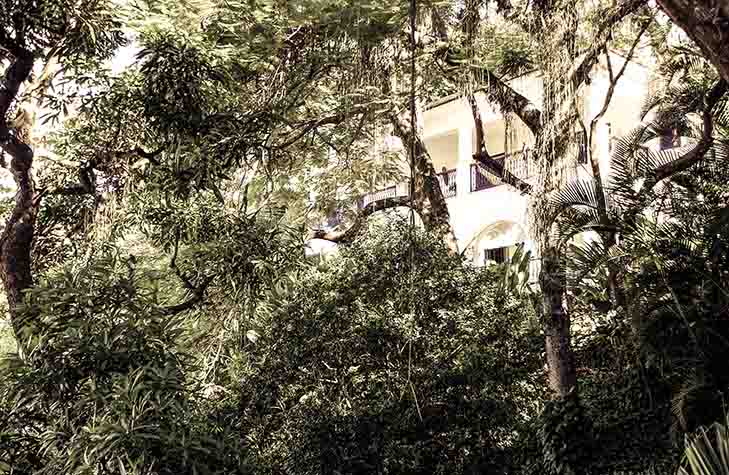 With the upcoming World Cup and the intriguing city of Rio de Janeiro it is the perfect setting for showcasing the Design HotelsTM brand and the entrepreneurs' vision of creating unique places that act as a platform for arts and music while combining space and design for an international crowd.
The heart and soul of the five-week Rio Project party is The Club House located in Rio's bohemian hillside district of Santa Teresa, thus offering a peaceful but also inspiring hub in the midst of all the football frenzy and passion that the cariocas – or locals – like all other Brazilians are known for.
If one needs to describe the Rio Project or what Design HotelsTM is creating here, imagine a place which makes you feel to put it simple happy and relaxed and inspired. A place you would always choose to hang out with friends, and which is runned by friends.
Friends with benefits!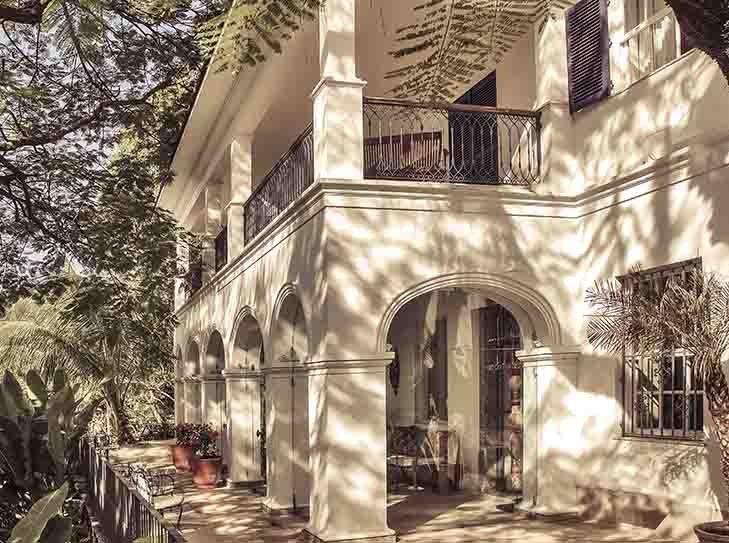 Berlin and international guests will be able to connect with Rio's creative class for amazing get-togethers and interesting networking as well as maximum passionate football watching time.
Which brings us to the World Cup.
All matches will be shown at The Club House and will dominate a daily programme held in surrounding gardens that offer a beautiful poolside setting, high-end BBQ's, delicious drinks and a relaxed atmosphere. A partnership with Pret a Diner will ensure that the culinary programme matches the beautiful location.
Starting on June 13, parties offering a spectacular view of the city, the Sugarloaf Mountain and Guanabara Bay will be held at the location each Friday, complete with stunning sundowners and the best in local and international DJs and bands.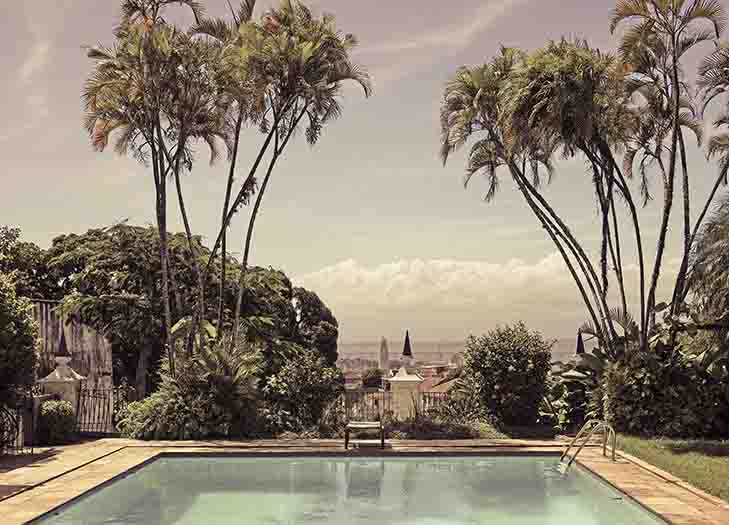 The Club House's nearby exclusive mid-century guesthouse will provide those wanting to stay overnight all the luxury that can be expected from a Design HotelTM hostelry.
Both club guests and cariocas are welcome to stay.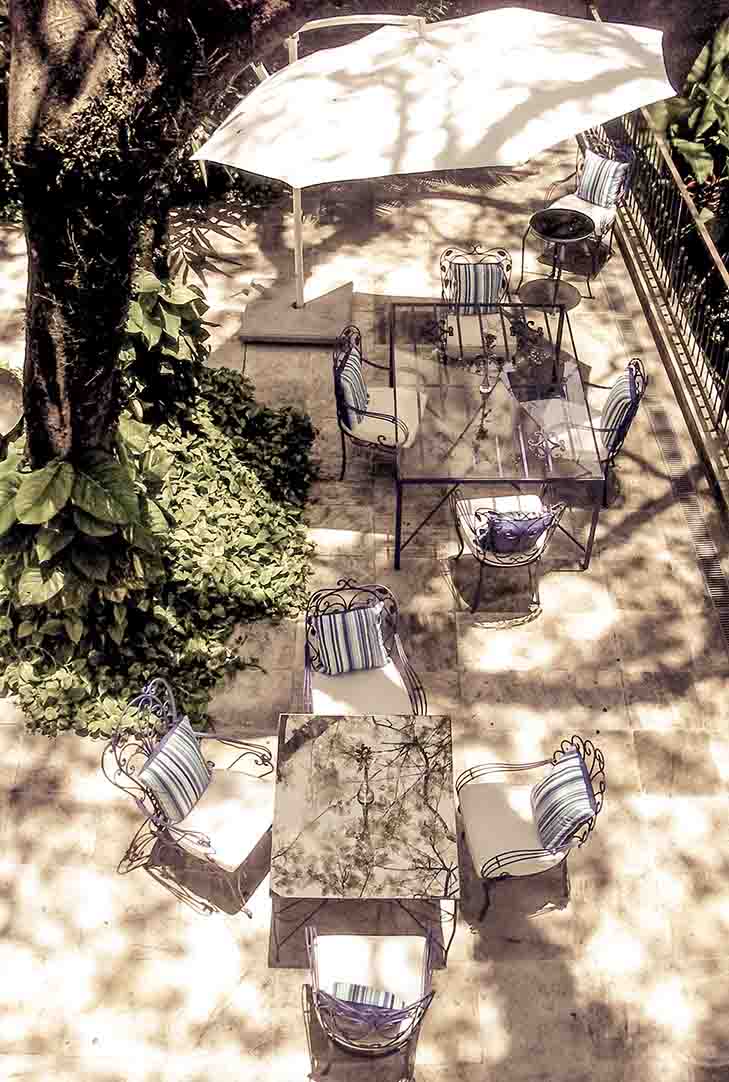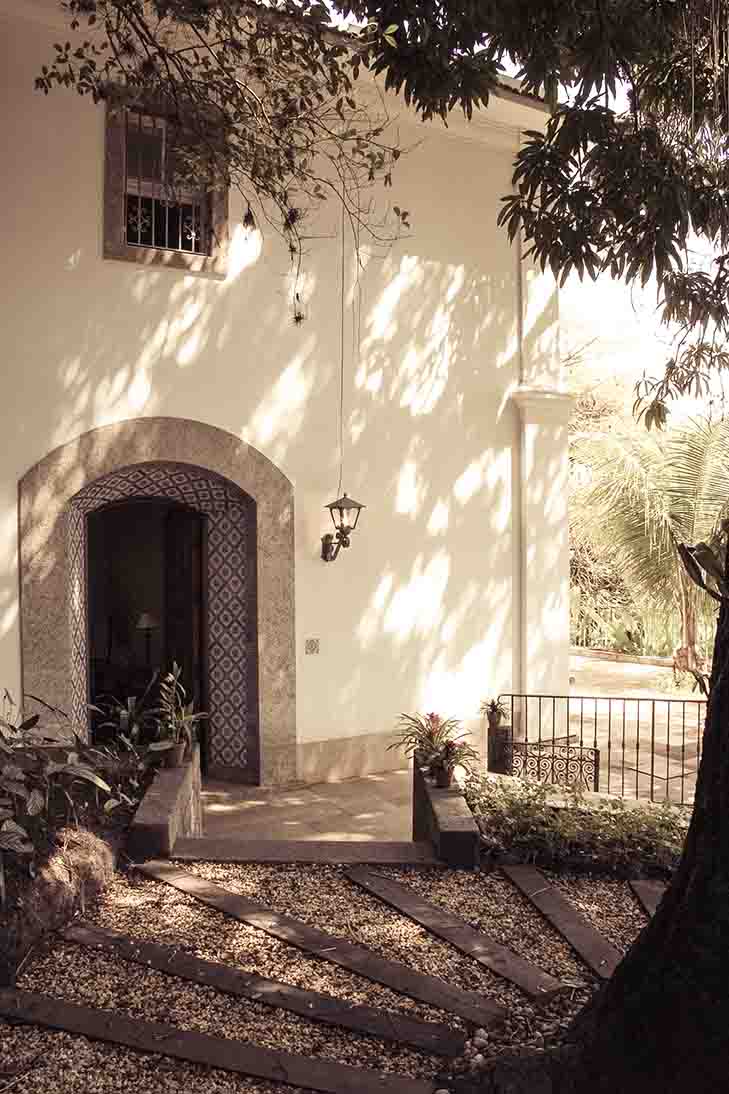 A set of steps cut into the hillside will take guests from the property into the centre of Santa Teresa, with its art studios, galleries, restaurants and bars. The Club House locale, bursting with bona fide Brazilian vitality, is set to become a neighbourhood fixture during the soccer season, drawing in the creative class from home and abroad. It is no surprise Design HotelTM chose this area, as it combines everything the club house guests are looking for.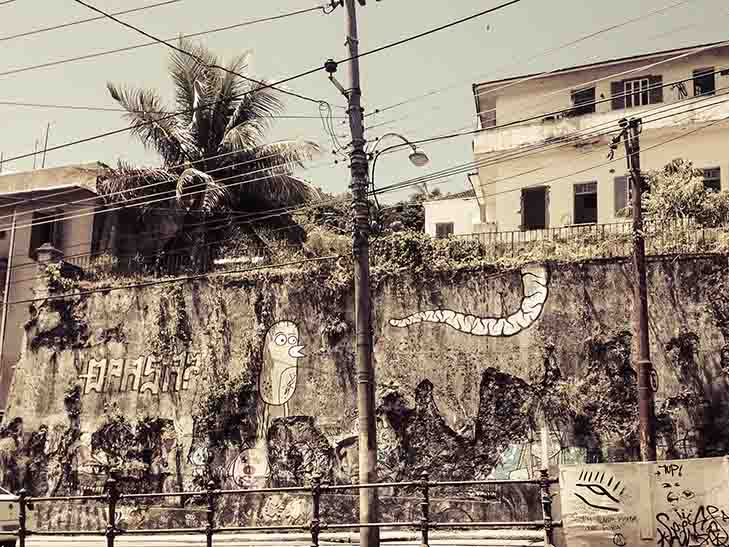 On top of all the football, art exhibitions and social gatherings, curated shopping will be offered at the Guest House in the form of a pop-up Shop Latitude boutique presenting a selected choice of accessories, clothing and jewellery for an amazingly easy-going way of experiencing the work of the best fashion designers that Brazil has to offer.
 If you have had enough of football and Rio, you can retreat for a few days to The Beach House, a further "Rio Project" venue, in Paraty, a three-hour drive from Rio. Thanks to direct beach access, a laid-back community and Paraty's amazing jungle landscape, a visit to this hideaway on the Atlantic Ocean is the perfect way to enjoy a relaxing time at one of Brazil's most beautiful places.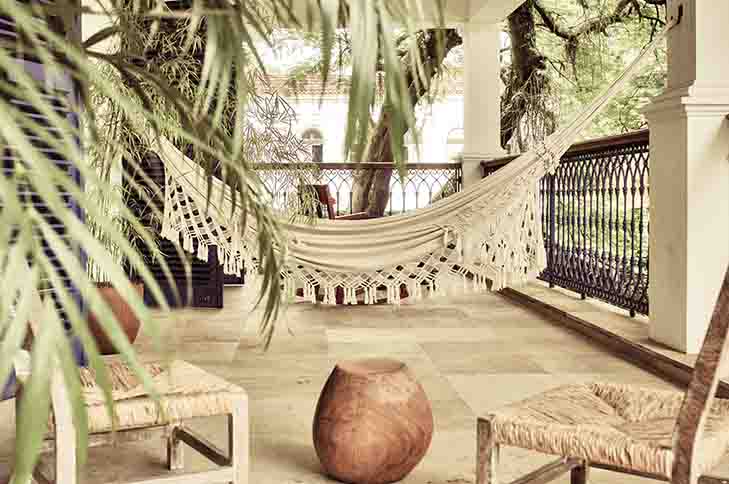 Back in Rio, the Club House is the place to be for an absolutely once-in-a-lifetime way of experiencing the city and a soccer world championship alike. Thanks to this soulful hub and the masterminds behind it, the crème-de-la-crème of Rio's art and creative scene will be meshing for five long weeks with an international and selected Berlin crowd to celebrate king football and life in general. We can´t wait to be part of it! Vamos!
www.designhotels.com/projectrio