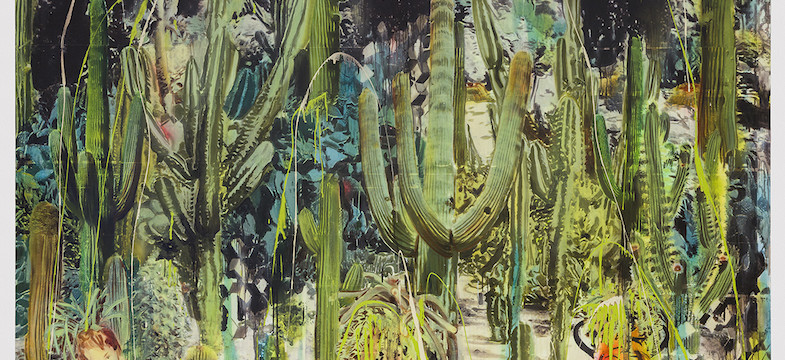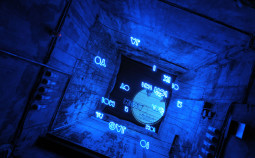 INTERNATIONAL
Never heard of Unna yet? Don't worry, just like us. But that changed for a very good reason: A visit to The Centre for International Light Art – the world's only museum for light art. The museum is hosting the second International Light Art Award this year and gave us the chance to join a preview of the works of the three finalists Satoru Tamura, Tilman Küntzel and collaborators Vroegop/Schoonveld. Shine a light!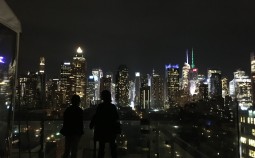 INTERNATIONAL
Sometimes when you experience an overload of impressions it is the best advise to let go of it for a good while afterwards, to let everything sink in, and forget about that crazy week packed with Art Fairs; like in our case this years Volta New York and The Armory Show.
A rough review of the remaining fragments.