Our Top 3 Restaurants for Your Sylvester Dinner in Berlin
Berlin celebrates New Year's Eve a little differently to other major cities of the world. Unlike London, New York or Sydney which showcase a very controlled display of fireworks, many of Berlin's citizens celebrate and demonstrate their freedom by lighting fireworks all through the streets, lighting up the night sky collectively from the ground.
The most perfect way to avoid the chaos is to stay indoors; probably at a restaurant. Appropriately for New Year's Eve, why not make it a decadent experience? Unrestrained, the following restaurants can cater to your pleasure seeking heart's desires this New Year's Eve in Berlin.
Crackers – Dine & Dance with Cookie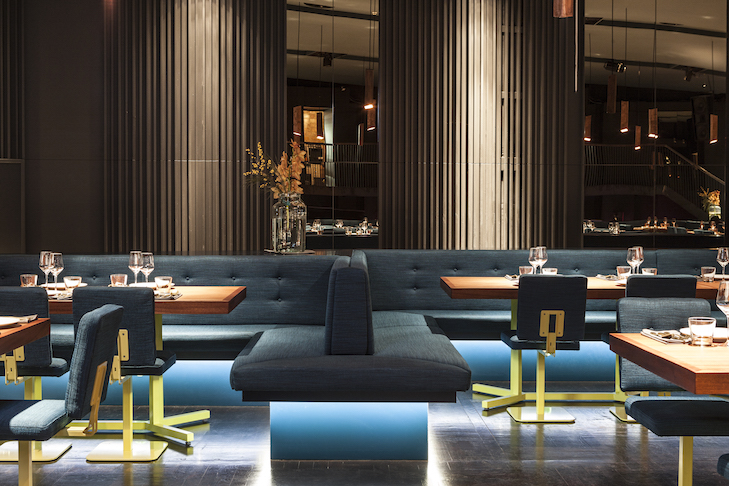 There is the club-turned-restaurant Crackers, owned by a very influential bar and restaurant owner in Berlin who has created a space in which diners lose sense of time as the nights evolve elegantly. Of course we talk about Cookie himself who after closing his famous club Cookies, not only opened the vegetarian restaurant Cookies Cream (read our review here: Cookies Cream), but also opened Crackers; a very well designed place to enjoy a high quality cuisine that includes meat and fish. Dance Sylvester night away when the restaurant will (for sure!) turn into a party. What Crackers is all about, we summed up for you here in the ARTberlin Restaurant Guide: Crackers.
Restaurant Richard – Owned by an Artist and Chef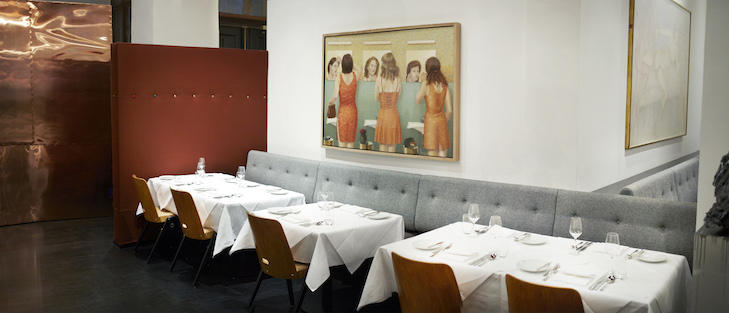 Surround yourself with handpicked art, thoughtful decor and two delicate menus at Restaurant Richard. Sensual and unique, the Richard experience is well suited to celebratory, indulgent evenings. Situated in Köpenicker Strasse between Kreuzberg and Mitte you are in the perfect place to watch the fireworks at the Spree River just across the street. What Restaurant Richard makes so special, we tell you here: Restaurant Richard.
Pauly Saal – Elegant, Art-filled and Firework on the Roof Terrace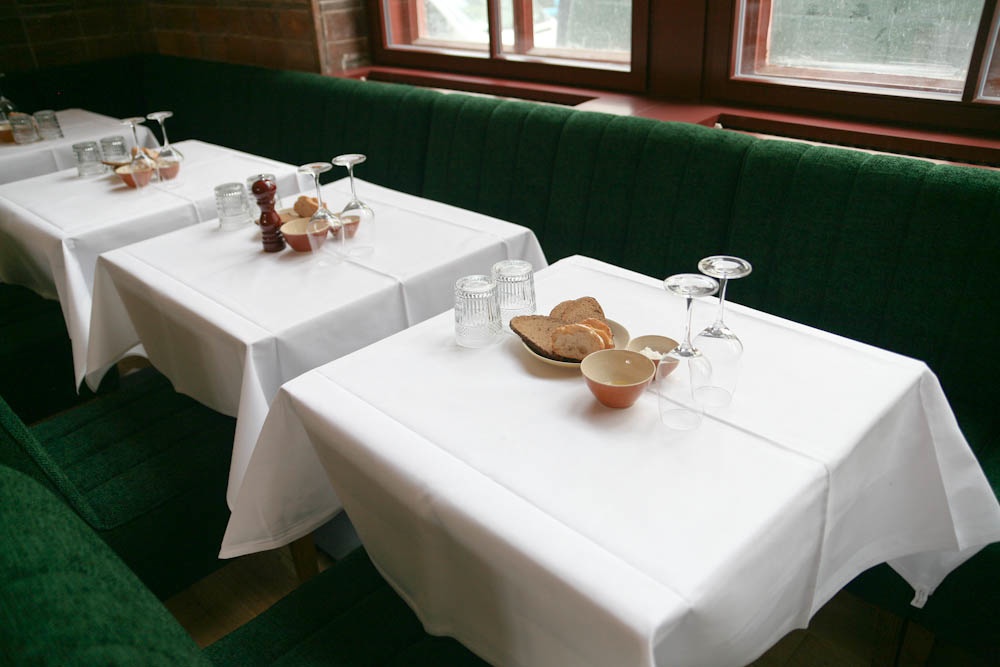 Pauly Saal is a restaurant which celebrates Berlin beautifully through art, history and an innovative menu. The view from the rooftop of the historic building at midnight makes for an extra special first glimpse of the New Year. Read about our experience at Pauly Saal to learn more about its menu, the stunning architecture and the crowd: Pauly Saal.
New Year's Eve is what you make it. Berlin is eccentric; especially on the last night of the year. These chosen restaurants know how to treat their diners on New Year's Eve. After all, we all need a decent, memorable meal before dancing on the streets and of course enough champagne in order to laugh off the firework riddled streets.
Photo on the top: Studio Telse Bus | Michael Bennett
Written by Sheridan Butler